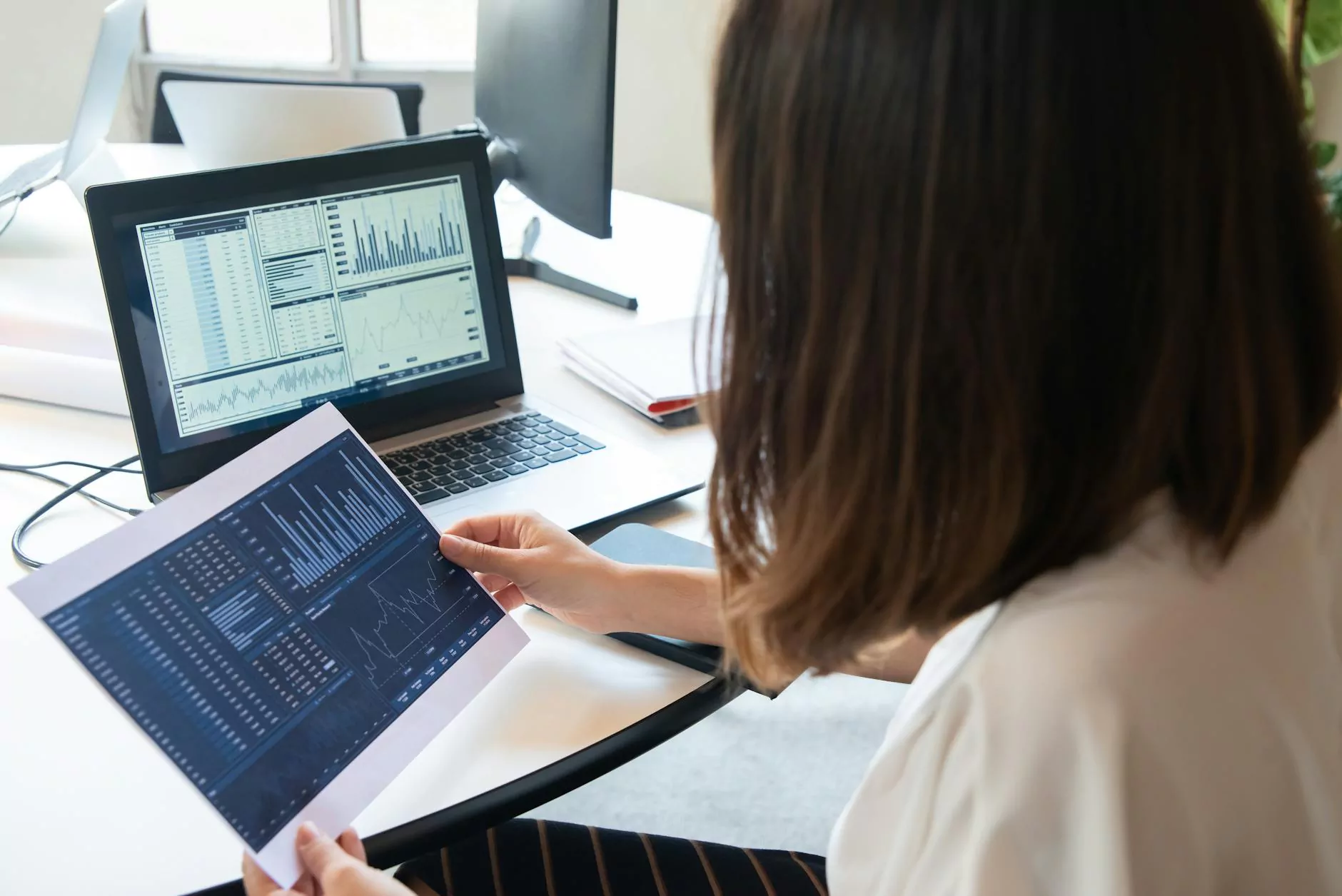 Welcome to Full On SEO Agency's Volunteer Application page. If you are passionate about digital marketing and want to make a difference in the competitive world of SEO, you've come to the right place.
Who We Are
Full On SEO Agency is a renowned name in the digital marketing industry. With years of experience and a dedicated team of experts, we specialize in providing high-quality SEO solutions to businesses in various sectors.
Why Volunteer with Full On SEO Agency?
Volunteering with Full On SEO Agency is a unique opportunity to gain hands-on experience in the field of digital marketing and SEO. As a volunteer, you will have the chance to work closely with our experienced professionals and contribute to real-world projects.
Our Volunteer Program
Our volunteer program is designed to provide you with valuable insights into the world of SEO, digital marketing strategies, and industry best practices. We offer a structured training program that covers various aspects of SEO, including keyword research, on-page optimization, link building, and content marketing.
By joining our volunteer program, you will have the opportunity to:
Gain practical knowledge and skills in SEO
Work on real projects alongside our experts
Collaborate with other like-minded individuals in the industry
Get exposure to cutting-edge tools and techniques
Build a strong professional network
How to Apply
To apply for our volunteer program, please fill out the application form below:

Name:Email:Phone:Message:
Your Journey Starts Here
By joining Full On SEO Agency as a volunteer, you will embark on an exciting journey towards becoming an SEO expert. Our team of professionals is committed to providing you with guidance, mentorship, and real-world experience that will help you thrive in your future endeavors.
Don't miss out on this incredible opportunity. Apply now and take the first step towards a successful career in digital marketing!