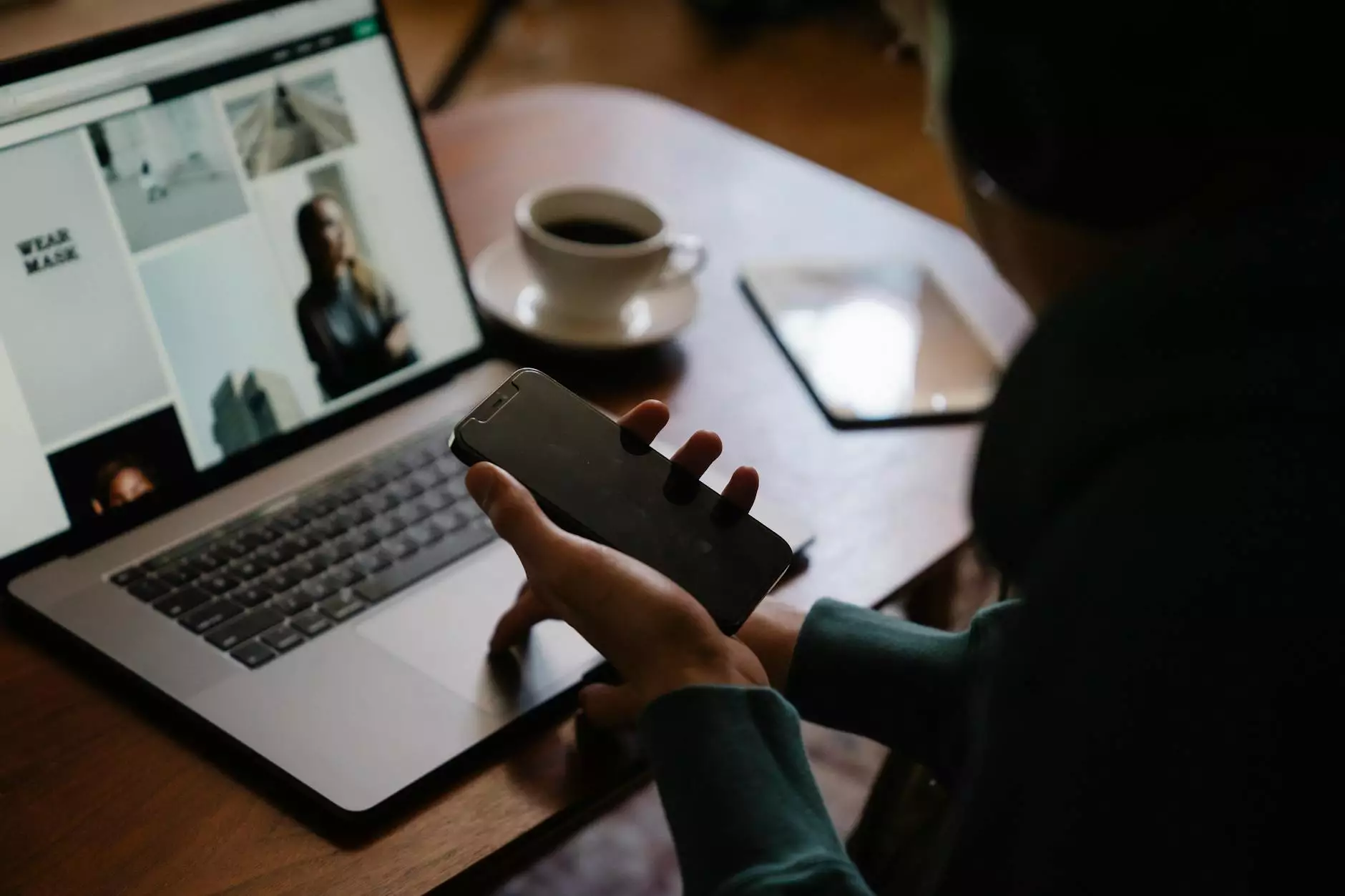 Experience Effective Facebook Advertising with Full On SEO Agency
When it comes to successful digital marketing strategies, Facebook Ads have become an indispensable tool for businesses and consumers alike. Full On SEO Agency takes pride in being a leading Facebook Ads management company that specializes in providing comprehensive solutions designed to boost your business's visibility, engagement, and conversions on the largest social media platform.
Why Choose Full On SEO Agency for Facebook Ads Management?
At Full On SEO Agency, we have a proven track record of helping businesses achieve outstanding results through targeted Facebook advertising campaigns. Our team of highly skilled professionals possesses a deep understanding of the ever-evolving Facebook advertising landscape, and we stay up to date with the latest trends and best practices to ensure your advertisements stand out from the competition.
Comprehensive Strategy Development
We believe that a successful Facebook Ads campaign begins with a well-defined strategy. Our experienced team will work closely with you to understand your unique business goals, target audience, and key performance indicators (KPIs). Using this valuable insight, we will create a customized strategy that aligns with your objectives, ensuring maximum return on investment.
Precision Targeting
To maximize the effectiveness of your Facebook Ads, it is crucial to reach the right audience. Our experts have extensive experience in audience analysis and segmentation. We will identify the precise demographics, interests, and behaviors that resonate with your business, ensuring your ads are displayed to those most likely to convert.
Compelling Ad Copy and Creatives
Creating compelling ad copy and visually appealing creatives is essential to capture the attention of your target audience. Our skilled copywriters and graphic designers collaborate to produce engaging and persuasive content that speaks directly to your potential customers. We will craft compelling call-to-actions, captivating headlines, and compelling visuals that will make your ads stand out from the crowd.
Optimization and Performance Tracking
As your trusted Facebook Ads management company, Full On SEO Agency places great importance on ongoing optimization and performance tracking. We continuously monitor and analyze the performance of your ads, making data-driven adjustments to ensure optimal performance and the highest return on your advertising investment.
Maximize Your Facebook Advertising Potential Today
Don't miss out on the incredible opportunities that Facebook Ads present for your business. Full On SEO Agency is here to help you harness the full power of Facebook advertising to drive brand awareness, increase website traffic, and ultimately boost your sales. Contact us today to discuss how our expertise can benefit your business on the digital marketing landscape!