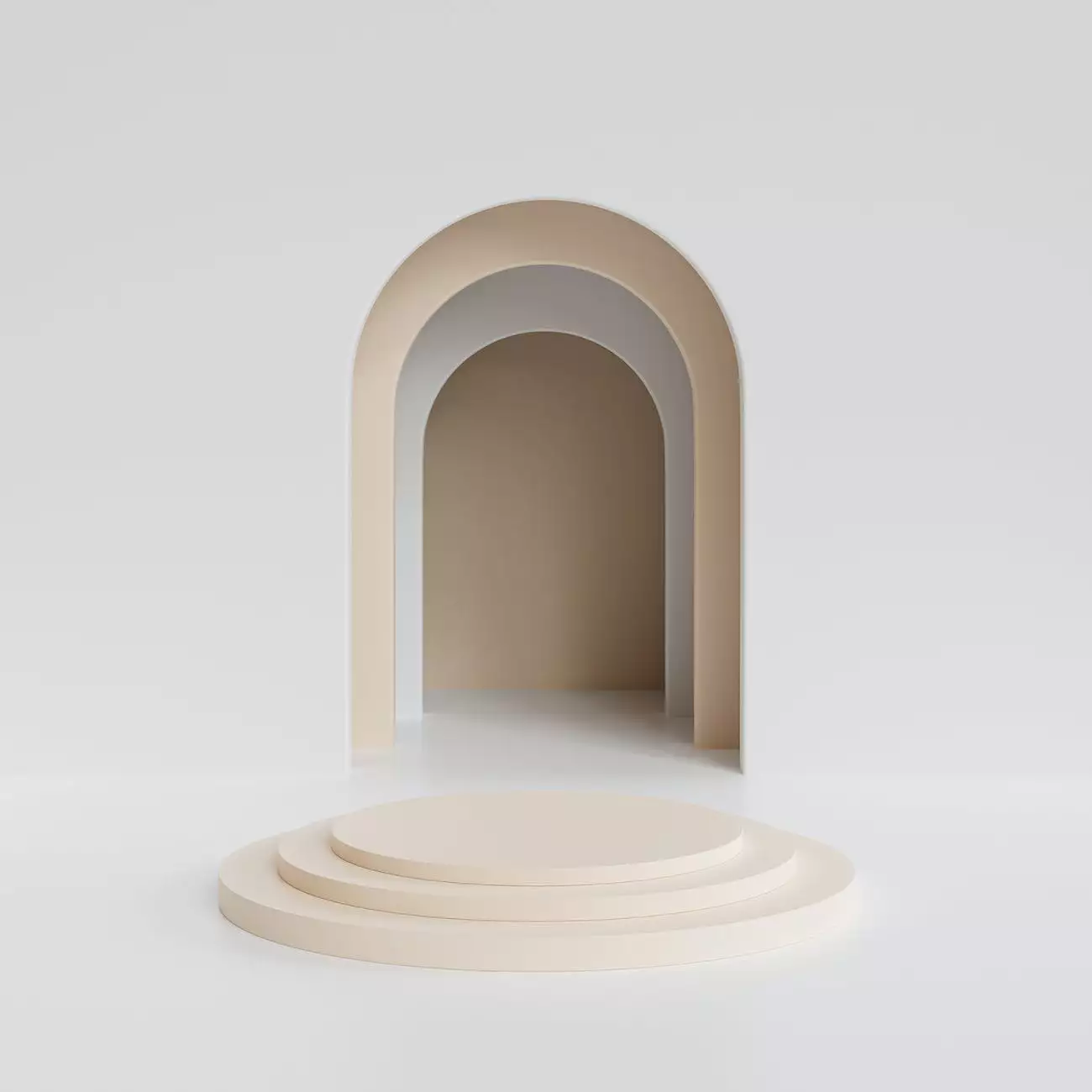 Welcome to Full On SEO Agency, the industry leader in digital marketing solutions. We specialize in providing top-notch graphic design services that elevate your brand's visual appeal and create a lasting impression on your target audience.
Why Graphic Design Matters?
In today's digital world, graphic design plays a crucial role in capturing the attention of potential customers. It serves as a visual representation of your brand, conveying your message effectively and creating a memorable brand image. With Full On SEO Agency's expert graphic design services, you can ensure that your brand stands out from the crowd.
Comprehensive Graphic Design Solutions
At Full On SEO Agency, we offer a wide range of graphic design solutions to cater to your unique business needs:
Logo Design
Our talented team of graphic designers excels in creating stunning logos that encapsulate your brand's identity. We understand the importance of a well-designed logo, and we work closely with you to develop a visually appealing and meaningful representation of your business.
Branding Collateral
We provide comprehensive branding collateral designs, including business cards, letterheads, envelopes, and more. Our designs align with your brand guidelines, ensuring a consistent and professional image across all your marketing materials.
Website Graphics
Your website is often the first interaction customers have with your brand. Our graphic designers create captivating website graphics that enhance user experience, convey your brand's message, and drive conversions. We optimize every element, from icons to banners, to create a visually appealing and user-friendly website.
Social Media Graphics
Harness the power of social media with eye-catching graphics that engage your audience and drive social media growth. Our team specializes in creating attention-grabbing visuals for various social media platforms, including custom post designs, cover images, and profile pictures.
Print Design
In the digital age, print materials remain an essential part of your marketing strategy. We create compelling print designs for brochures, flyers, posters, and more, ensuring that your message resonates with your target audience both online and offline.
The Full On SEO Agency Advantage
When you choose Full On SEO Agency for your graphic design needs, you benefit from:
A team of experienced and creative graphic designers committed to delivering high-quality designs.
Customized graphic design solutions tailored to your specific business requirements.
Attention to detail and a focus on creating visually appealing designs that align with your brand identity.
Timely project delivery without compromising on quality.
Competitive pricing to fit your budget.
Contact Full On SEO Agency Today
Don't settle for average graphic designs. Contact Full On SEO Agency today to leverage our expertise and take your brand's visual appeal to a whole new level. Our talented graphic design team is ready to collaborate with you and bring your creative vision to life!