Karen Huskins - Your Digital Marketing Expert
Sep 8, 2023
Admin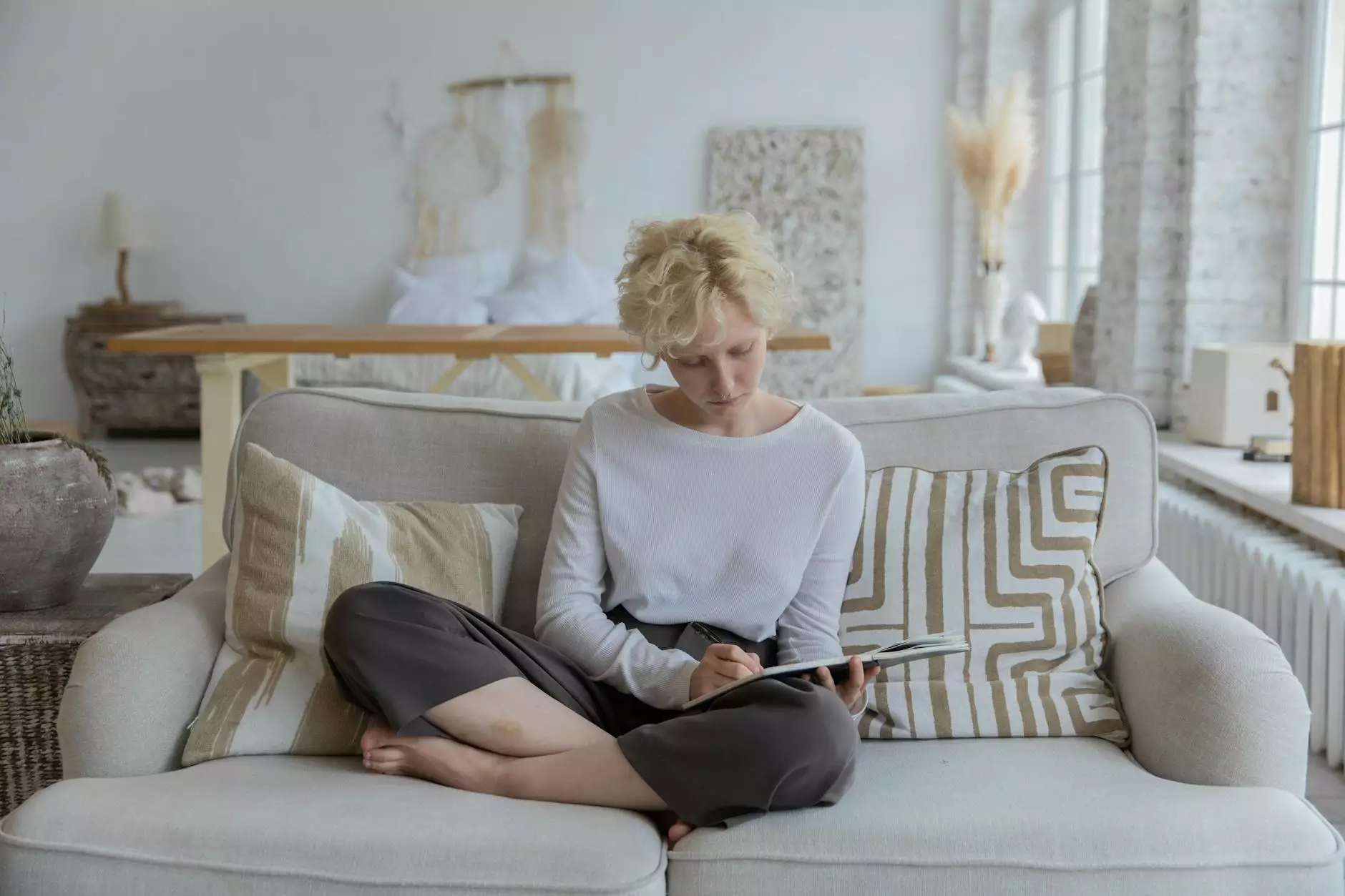 About Karen Huskins
Welcome to the world of high-quality digital marketing services brought to you by Karen Huskins, an experienced professional at Full On SEO Agency. With a deep understanding and passion for all things SEO and digital marketing, Karen is here to help your business thrive in today's competitive online landscape.
Why Choose Karen Huskins?
When it comes to choosing an SEO expert to lead your digital marketing efforts, you need someone who not only has a proven track record but also a comprehensive understanding of the ever-changing dynamics of search engine optimization. Karen Huskins is that person. With years of experience and an exceptional skill set, Karen has successfully helped numerous businesses reach new heights of online success.
Experience and Expertise