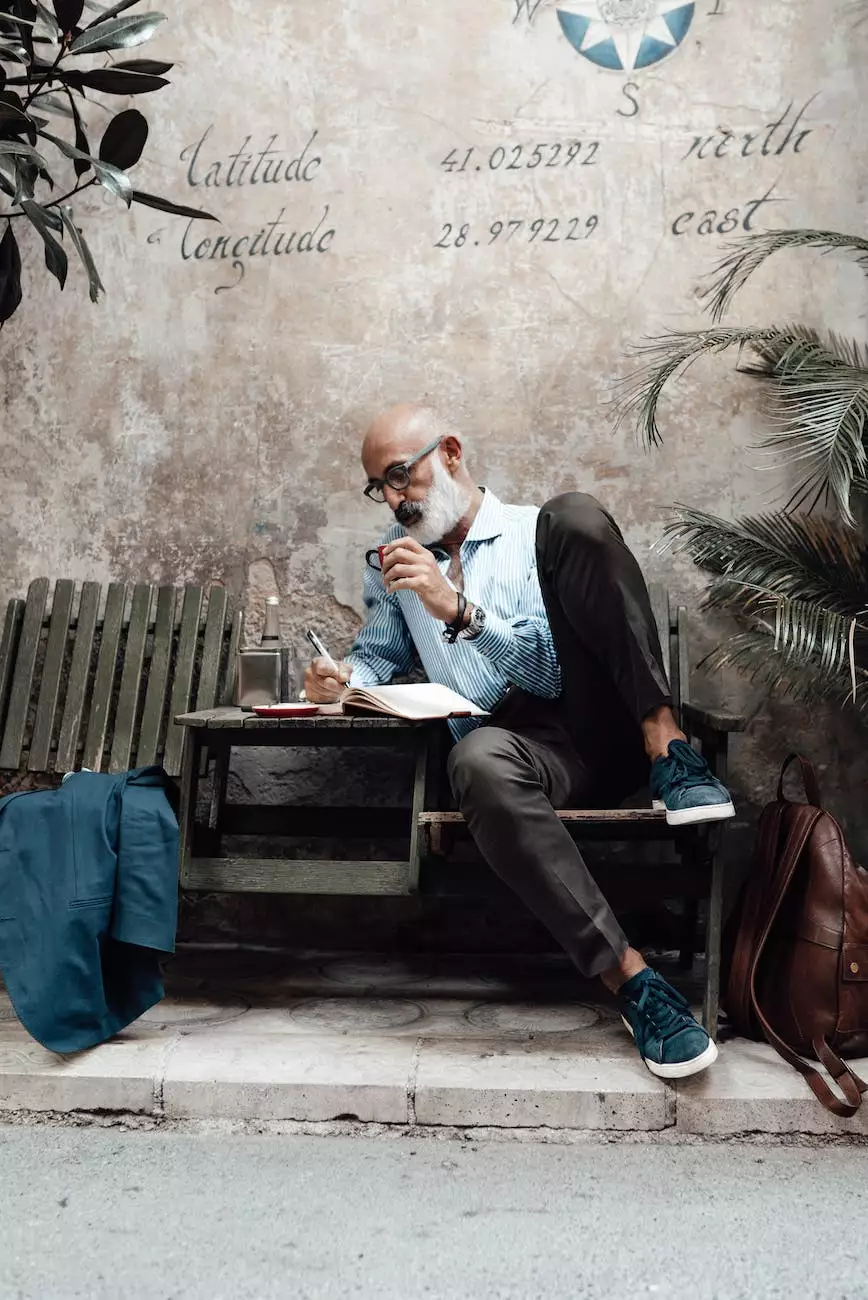 Who We Are
Welcome to Rob McDowell's page at Full On SEO Agency, where we help businesses achieve digital marketing success. With years of experience in the world of SEO and an unwavering passion for driving online visibility, we are your go-to partner for all things digital marketing.
Why Choose Rob McDowell and Full On SEO Agency?
When it comes to your business's success in the digital landscape, having a strong online presence is paramount. That's where we come in. At Full On SEO Agency, we combine our expertise in search engine optimization, high-end copywriting, and data-driven strategies to deliver exceptional results for our clients.
1. Proven Track Record
With a proven track record of success, Rob McDowell and Full On SEO Agency have helped numerous businesses across various industries achieve top rankings on search engine results pages. Our data-driven approach ensures that we tailor our strategies to meet each client's specific goals and target audience.
2. Comprehensive Digital Marketing Solutions
We offer a comprehensive range of digital marketing solutions, including:
Search Engine Optimization (SEO)
Content Marketing
Pay-Per-Click (PPC) Advertising
Social Media Marketing
Website Design and Development
Conversion Rate Optimization
From optimizing your website for search engines to creating engaging content that resonates with your target audience, our team of experts has got you covered.
3. Data-Driven Strategies
At Full On SEO Agency, we believe in the power of data. Our approach is backed by extensive research and analysis, ensuring that every decision we make is strategic and optimized for success. From keyword research to competitor analysis, we leave no stone unturned in our quest to boost your online visibility.
Our Approach to SEO
Search Engine Optimization (SEO) is the backbone of any successful digital marketing campaign. Here's how we approach SEO at Full On SEO Agency:
1. Keyword Research
We begin by conducting thorough keyword research to identify the most relevant and valuable keywords for your business. By targeting the right keywords, we can drive highly targeted organic traffic to your website.
2. On-Page Optimization
Our team will optimize your website's on-page elements, including meta tags, headings, and content, to ensure that search engines can crawl and understand your website's relevance to specific search queries.
3. Content Creation and Optimization
We specialize in high-end copywriting and content creation that captivates your audience and enhances your SEO efforts. Our team of skilled writers will create engaging, informative, and keyword-rich content that not only ranks well but also drives conversions.
4. Link Building
Building high-quality backlinks is crucial for improving your website's authority and visibility in search engine results. Our team will implement strategic link building campaigns to establish your website as an authoritative source in your industry.
5. Ongoing Monitoring and Reporting
We keep a close eye on the performance of your SEO campaign, providing regular reports that outline the progress and results we've achieved. Our transparent approach ensures that you stay informed every step of the way.
Contact Full On SEO Agency Today
If you're ready to take your digital marketing efforts to new heights, contact Full On SEO Agency today. With Rob McDowell leading the way, we are dedicated to delivering exceptional results and helping businesses thrive in the digital landscape.
Don't let your competition outrank you - choose Full On SEO Agency for all your digital marketing needs.