The Tor Network and Your Security
Oct 9, 2018
Blog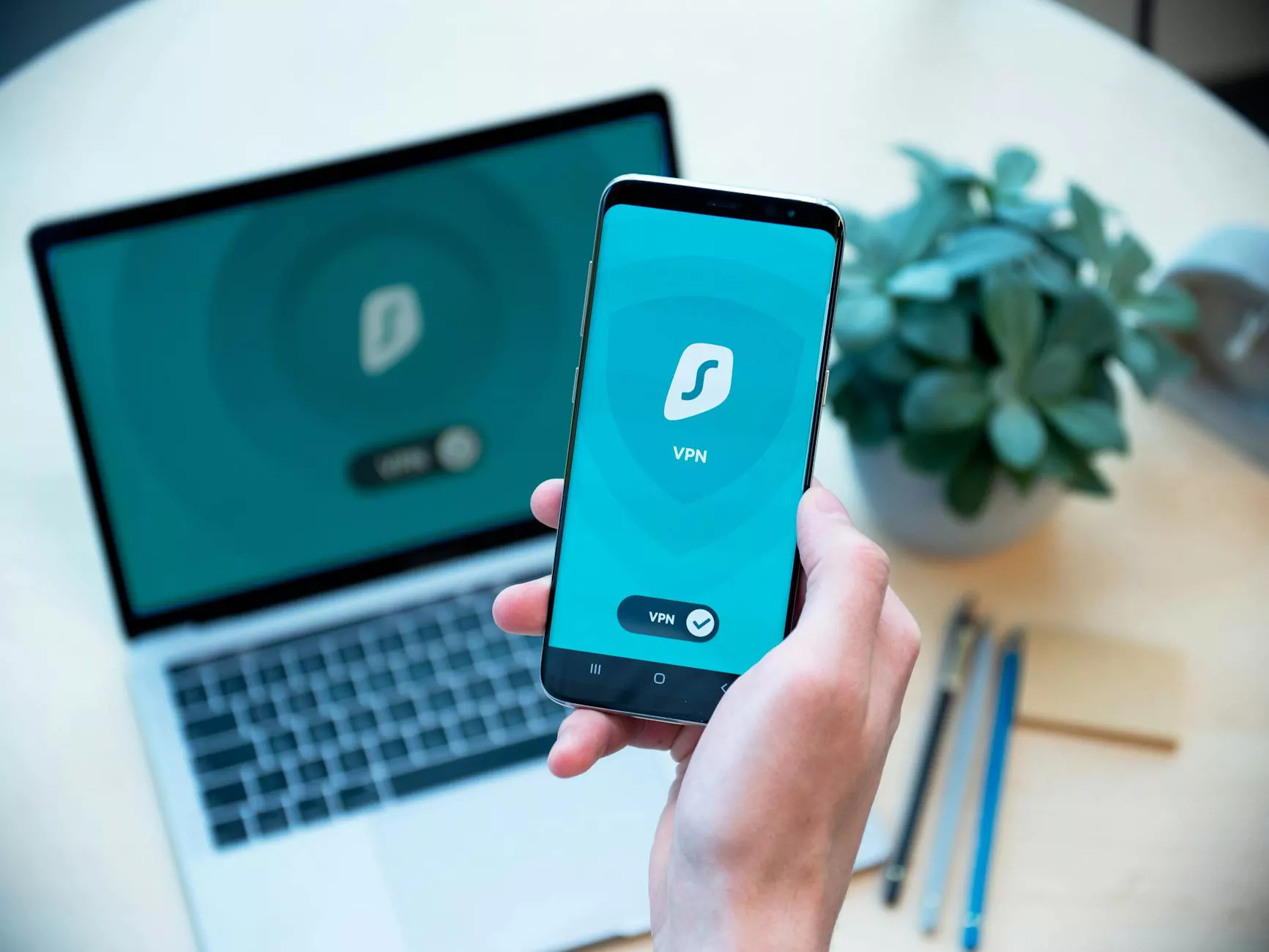 Introduction to Tor Network
In the digital age, where online privacy and security are major concerns, the Tor network has emerged as a powerful tool to safeguard sensitive information and protect user anonymity. Full On SEO Agency is here to shed light on the significance of the Tor network for businesses and consumers in the realm of digital marketing.
Understanding Tor Network
The Tor network, also known as The Onion Router, is a decentralized network that enables anonymous communication by encrypting and relaying data through a series of volunteer-operated servers (nodes). Each time data passes through a node, it gets encrypted again, making it extremely difficult for anyone to trace the original source. This multi-layered encryption gives the Tor network its onion-like structure.
How Tor Enhances Security
Tor's primary objective is to provide online security and preserve user privacy. By directing internet traffic through a series of encrypted connections, Tor makes it virtually impossible for anyone to monitor your online activities. Whether you are a business owner concerned about corporate espionage or a consumer worried about identity theft, Tor can be a game-changer.
Benefits of Tor Network for Businesses
In the digital marketing landscape, businesses heavily rely on data and customer insights to create successful strategies. However, unauthorized access to confidential information can be detrimental to their operations. Here's how Tor network can help:
1. Anonymity
By using the Tor network, businesses can ensure that their online activities are not traceable to their IP addresses. This anonymization allows them to conduct market research, competitor analysis, and ad campaigns without revealing their identity to potential rivals or competitors.
2. Protection from Cyber Attacks
With cyber attacks becoming more prevalent, businesses need robust security measures in place. Tor network adds an extra layer of protection, making it harder for cybercriminals to infiltrate networks and steal sensitive information. This helps in safeguarding intellectual property, financial data, and customer records.
3. By-pass Geo-Restrictions
For businesses operating in countries with strict internet censorship, the Tor network provides a way to circumvent these restrictions and access unrestricted information. This enables companies to stay up-to-date with industry trends and acquire knowledge that enhances their digital marketing strategies.
Tor Network Benefits for Consumers
Tor network is not only advantageous for businesses but also for consumers concerned about their online security and privacy. Here's how it benefits:
1. Anonymous Browsing
Tor network allows consumers to browse the internet without leaving behind a digital footprint. Internet service providers, government agencies, and third-party trackers find it challenging to track and monitor user activities, providing individuals with a higher level of privacy.
2. Protection from Identity Theft
Identity theft is a significant concern for consumers, especially when sharing personal information online. Using the Tor network ensures that their sensitive data remains encrypted and inaccessible to prying eyes, reducing the risk of identity theft.
3. Access to Censored Content
In regions where internet access is heavily censored, Tor network acts as a lifeline, granting individuals access to information and resources that would otherwise be restricted. This empowers users to exercise their right to information and knowledge.
Conclusion
The Tor network plays a critical role in safeguarding online security and privacy for businesses and consumers alike. Full On SEO Agency understands the importance of leveraging the Tor network in the digital marketing landscape. By utilizing this decentralized network, businesses can protect their valuable data and consumers can enjoy a higher level of privacy and autonomy online. Embrace the power of the Tor network and enhance your security today!