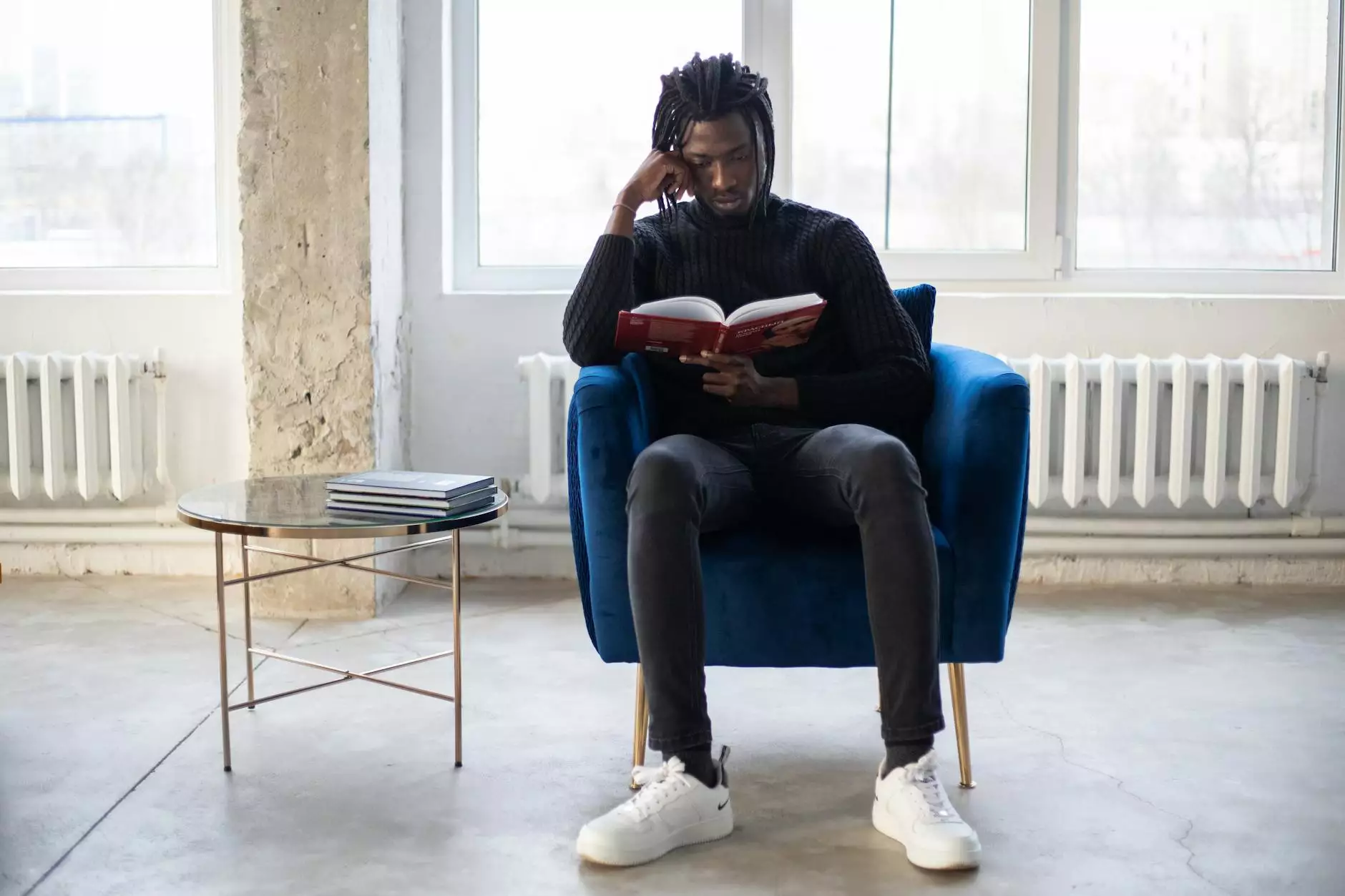 Enhance Your Digital Marketing Strategy with Full On SEO Agency
Welcome to Full On SEO Agency! We are a leading provider of top-notch digital marketing services, specializing in search engine optimization (SEO). Our team, led by the experienced and highly skilled Bryan Paschal, is dedicated to helping businesses thrive in the online world.
The Power of SEO for Business and Consumer Services
In this digital age, having a strong online presence is crucial for businesses in the business and consumer services industry. With fierce competition, it's essential to stand out from the crowd and make sure potential customers can easily find your website.
That's where the expertise of Bryan Paschal and the Full On SEO Agency comes in. Our tailored SEO strategies are designed to boost your website's visibility, increase organic traffic, and generate valuable leads. By utilizing advanced techniques and staying up-to-date with the evolving digital landscape, we ensure your business is at the forefront of search engine results pages.
Why Choose Full On SEO Agency?
Proven Track Record: Our results speak for themselves. We have helped numerous businesses achieve significant improvements in search rankings, organic traffic, and conversions.
Customized Approach: We understand that each business is unique, so we develop customized strategies tailored to your specific goals and target audience.
Comprehensive Solutions: Our services go beyond traditional SEO. We offer a wide range of digital marketing solutions, including content creation, social media management, and PPC advertising.
Transparent Reporting: You'll receive regular reports detailing the progress of your SEO campaign. We believe in transparency and keeping our clients informed every step of the way.
Industry Expertise: With years of experience in the business and consumer services sector, we understand the challenges and opportunities specific to your industry. We leverage this knowledge to deliver exceptional results.
Ongoing Support: Our commitment to your success doesn't end with the completion of the initial project. We provide ongoing support and optimization to ensure you maintain and improve your search rankings over time.
Our SEO Process
At Full On SEO Agency, we follow a meticulous process to ensure the best possible results for our clients:
Keyword Research: We conduct thorough research to identify the most relevant and high-performing keywords for your business.
On-Page Optimization: We optimize your website's structure, meta tags, headings, and content to make it search engine friendly.
Content Creation: Our team of skilled copywriters creates engaging, informative, and keyword-rich content that resonates with your target audience.
Technical SEO: We ensure your website meets all technical requirements, such as fast page load times, mobile-friendliness, and secure HTTPS protocol.
Link Building: We execute strategic link building campaigns to improve your website's authority and credibility.
Monitoring and Analysis: We continuously monitor your website's performance, track keyword rankings, and analyze user behavior to make data-driven optimizations.
Get Started Today
If you're ready to take your business to new heights in the digital world, contact Full On SEO Agency today! Bryan Paschal and our team of SEO experts are here to guide you every step of the way toward achieving online success. Don't let your competitors outshine you - dominate the search rankings and unlock a world of opportunities with Full On SEO Agency.