Manage your website content and images with inline edit feature - Full On SEO Agency
Aug 16, 2019
Web Pages Management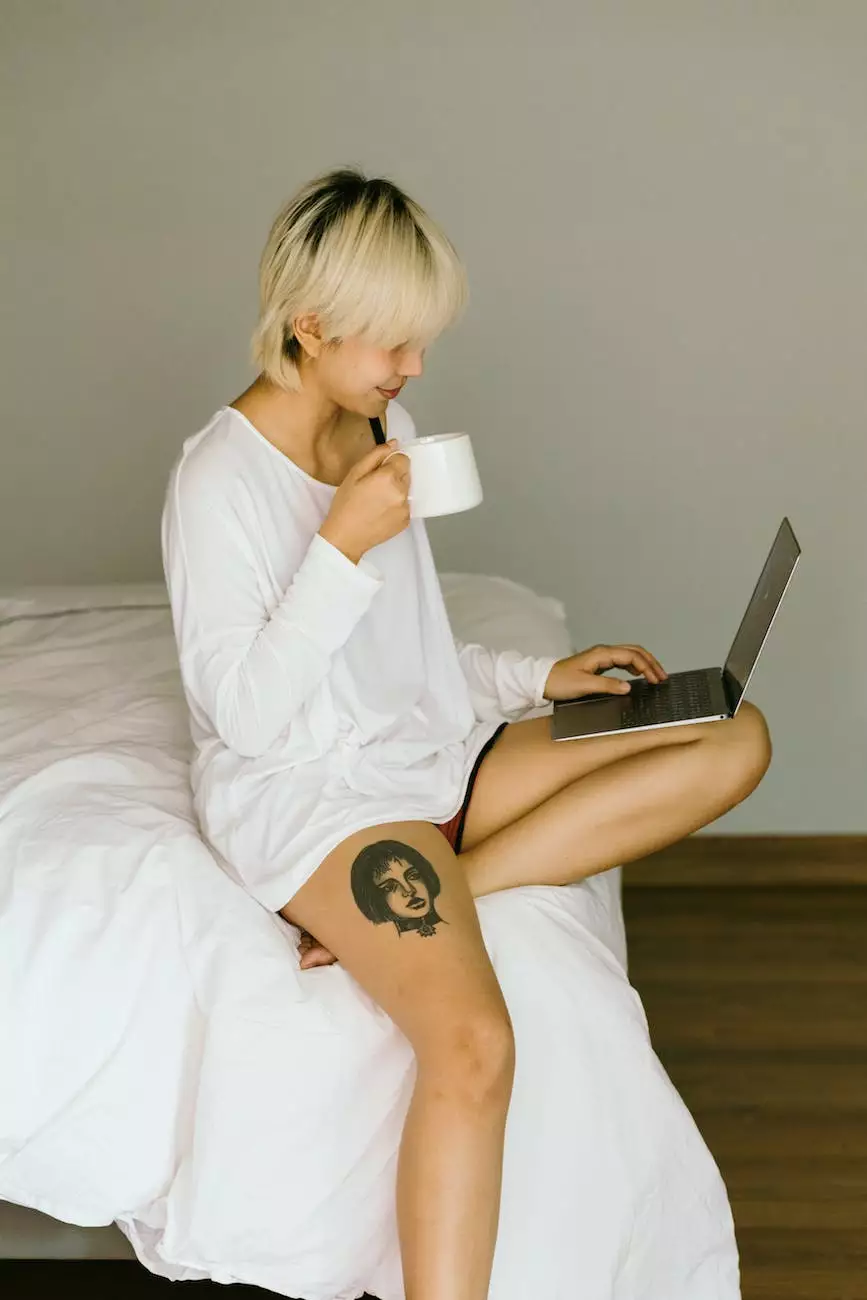 Introduction to Insite CMS
Full On SEO Agency welcomes you to discover the power of Insite CMS – our comprehensive content management system designed specifically for businesses in the digital marketing industry. With our innovative inline edit feature, taking control of your website's content and images has never been easier.
Streamline Your Website Management Process
Running a successful online business requires efficient management of your website's content. Insite CMS empowers you to make real-time updates to your website, eliminating the need for complex coding or reliance on external professionals. With our user-friendly interface, you can effortlessly modify and optimize your website whenever and wherever necessary.
Key Features of Insite CMS
1. Inline Content Editing
Gone are the days of switching between multiple platforms to update your website's content. Insite CMS's inline editing feature allows you to directly modify text, images, and other elements on your website without navigating through complicated backend systems. It brings the power of content management directly to your fingertips.
2. Image Management
Images play a crucial role in enhancing the visual appeal of your website. With Insite CMS, you can easily upload, edit, and optimize images to create compelling visual experiences for your visitors. Our intuitive image management tools provide you with the flexibility to adjust dimensions, apply filters, and control image compression for a seamless user experience.
3. SEO Optimization
At Full On SEO Agency, we understand the importance of search engine optimization in driving organic traffic to your website. Insite CMS comes equipped with built-in SEO tools that enable you to optimize each page's meta information, including titles, descriptions, and keywords. With our guidance and your expertise, your website can achieve higher rankings on search engine result pages.
Why Choose Full On SEO Agency?
Full On SEO Agency stands out in the digital marketing industry due to our commitment to delivering exceptional results. Here's why you should choose us:
1. Extensive Industry Experience
With years of experience in the digital marketing industry, we have a deep understanding of the challenges faced by businesses. Our expertise allows us to provide tailored solutions that drive tangible results for our clients.
2. Proven Track Record
We have a proven track record of success, helping numerous businesses achieve their online marketing goals. Our strategies are backed by data and constantly refined to adapt to the ever-changing digital landscape.
3. Cutting-Edge Technology
At Full On SEO Agency, we leverage the latest technological advancements to deliver innovative solutions. Our Insite CMS is developed with precision to meet the evolving needs of businesses in the digital age.
4. Outstanding Support
We prioritize the success of our clients and offer exceptional customer support throughout their journey with us. Our dedicated team of experts is always ready to assist you, ensuring a seamless experience with Insite CMS.
Take Control of Your Website Today!
Are you ready to revolutionize your website management process? Choose Full On SEO Agency and leverage the power of Insite CMS. With our inline edit feature, managing your website's content and images has never been easier. Experience the difference today and unlock your website's potential.