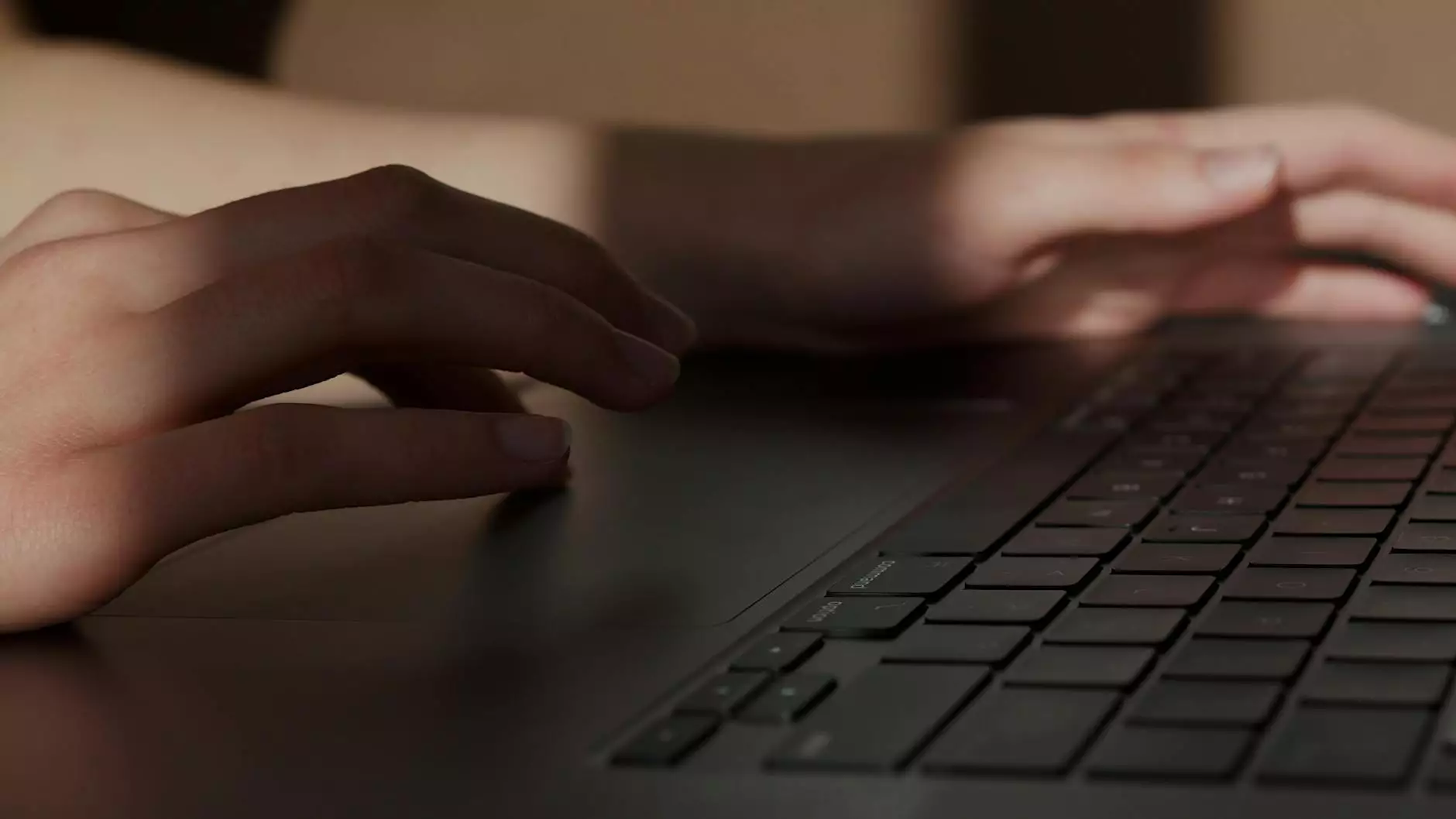 The Importance of a Robust Content Management System
Welcome to Full On SEO Agency, the leading provider of digital marketing solutions in Greensboro. As a trusted web developer, we understand the significance of a well-designed and efficient Content Management System (CMS) for businesses like yours. In today's digital landscape, having the ability to manage, modify, and update your website's content with ease is crucial for staying competitive.
A content management system is a powerful tool that allows you to take control of your website's content without requiring technical expertise. Whether you need to make simple text edits or upload new images and videos, a reliable CMS simplifies the process and empowers you to keep your website fresh and engaging.
The Benefits of Utilizing a CMS
Implementing a content management system offers numerous benefits for businesses and their digital marketing efforts. Let's explore some of the main advantages:
1. User-Friendly Interface
A robust CMS provides a user-friendly interface, making it easy for both technical and non-technical users to navigate and update their website. With intuitive features and a familiar editing environment, you can seamlessly manage your website content, saving time and effort.
2. Enhanced Productivity
Efficiency is key when managing your website, and a CMS streamlines the entire process. With features like WYSIWYG (What You See Is What You Get) editors, easy media integration, and centralized content control, you can effortlessly create and publish content, significantly increasing your productivity.
3. Search Engine Optimization (SEO) Friendly
At Full On SEO Agency, we understand the crucial role that SEO plays in driving organic traffic to your website. Our CMS solutions are designed with a focus on SEO best practices, ensuring that your content is well-optimized for search engines. As a result, you have a better chance of ranking higher in search engine results pages, leading to increased visibility and potential customers.
4. Scalability and Customization
A good CMS allows your website to grow and evolve with your business needs. Whether you want to expand your product catalog, add new pages, or implement advanced functionalities, a scalable CMS offers the flexibility required to accommodate your future requirements.
5. Secure and Reliable
Your website's security should not be compromised. A reputable CMS ensures that your data is secure and protected against potential threats. Regular updates and maintenance help safeguard your site, giving you peace of mind and allowing you to focus on your core business operations.
Why Choose Full On SEO Agency for Your CMS Needs
When it comes to selecting a CMS for your business, it is essential to partner with a reliable and experienced web developer. At Full On SEO Agency, we specialize in creating tailored CMS solutions that perfectly align with your unique requirements. Our team of skilled professionals has the expertise to design, develop, and implement a CMS that empowers you to manage your website effectively.
By choosing Full On SEO Agency as your trusted partner, you can expect:
Custom-designed CMS solutions that reflect your brand identity
Seamless integration with existing systems and tools
Comprehensive training and ongoing support
Scalable solutions to accommodate your business growth
Expert advice on maximizing the potential of your CMS
We pride ourselves on delivering exceptional service and ensuring our clients have full control over their website content. With our CMS solutions, you can focus on growing your business while maintaining a strong online presence.
Contact Full On SEO Agency Today
If you are ready to enhance your website's visibility and efficiency through a powerful content management system, contact Full On SEO Agency today. Our team of web developers and SEO experts is here to assist you in achieving your digital marketing goals. Partner with us and experience the difference a robust CMS can make for your business.