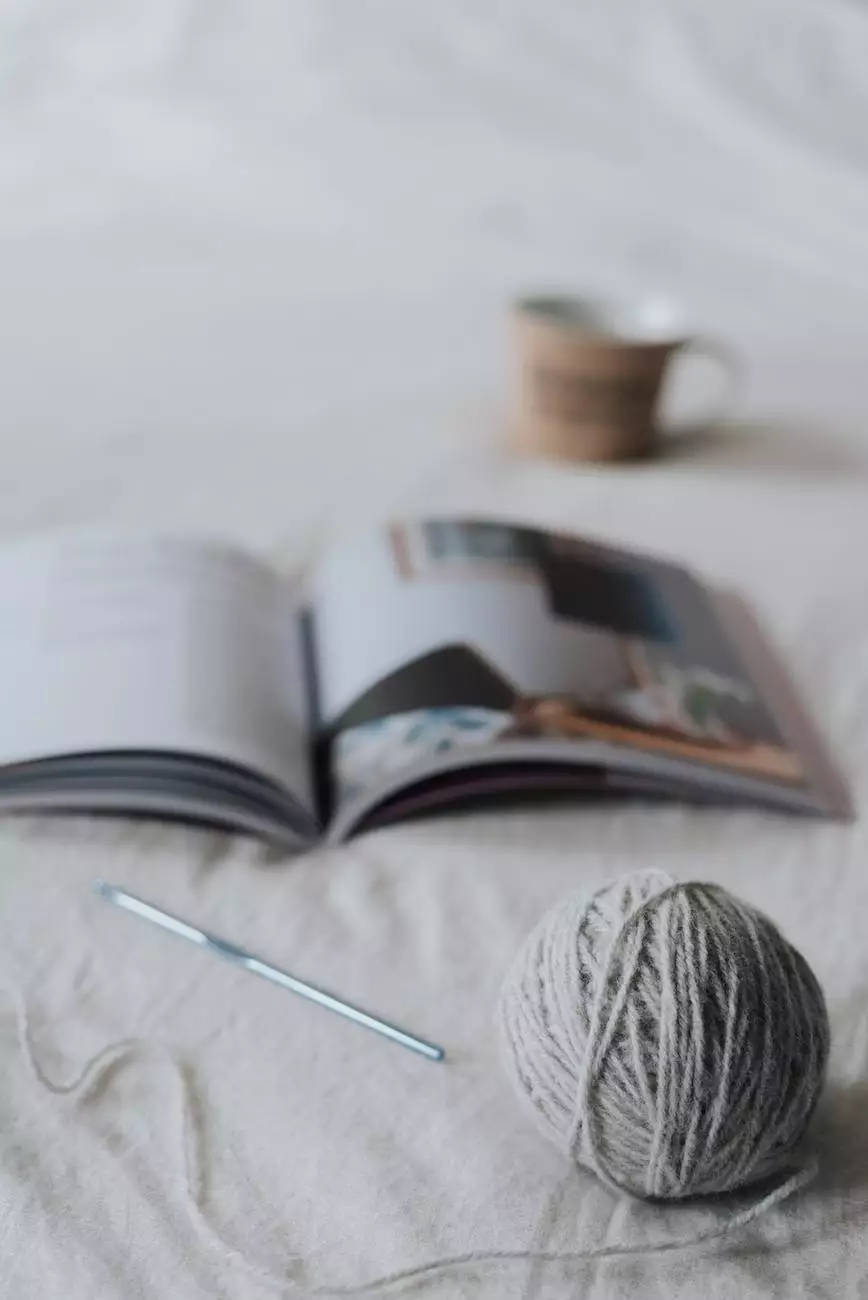 Providing Effective Digital Marketing Solutions
Full On SEO Agency is a reputable and professional digital marketing agency offering comprehensive services to businesses in various industries. Our team of highly skilled experts possesses in-depth knowledge and expertise in search engine optimization (SEO), pay-per-click (PPC) advertising, content marketing, and social media optimization.
Drive More Traffic with Our SEO Strategies
As a leading SEO agency, we understand the importance of organic traffic in ensuring the success of your online business. Our team utilizes the latest SEO techniques and strategies to improve your website's visibility on search engines like Google. By targeting relevant keywords, optimizing your website's structure, and creating high-quality content, we can help drive more targeted traffic to your site.
Maximize ROI with PPC Advertising
In addition to SEO, we also specialize in pay-per-click (PPC) advertising. Our team of experienced PPC specialists will create and manage effective campaigns that drive qualified leads to your website. By carefully selecting keywords, writing compelling ad copy, and optimizing landing pages, we can help you maximize your return on investment (ROI) and generate measurable results.
Create Engaging Content for Your Audience
At Full On SEO Agency, we recognize the power of content marketing in building brand authority and engaging your target audience. Our team of talented copywriters and content strategists will work closely with you to develop a tailored content marketing strategy that aligns with your business goals. From blog posts and articles to infographics and videos, we'll help you create valuable and shareable content that resonates with your audience.
Optimize Your Social Media Reach
In today's digital landscape, social media plays a crucial role in expanding your online presence and connecting with your target customers. Our team will develop a customized social media strategy that leverages popular platforms such as Facebook, Instagram, Twitter, and LinkedIn to engage with your audience, build brand awareness, and drive more traffic to your website. We'll help you optimize your social media profiles, create compelling content, and implement effective social media advertising campaigns.
Why Choose Full On SEO Agency?
Experienced and knowledgeable team of digital marketing professionals
Proven track record of delivering successful results for clients
Customized strategies tailored to your unique business needs
Transparent and data-driven approach
Continuous monitoring, analysis, and optimization of campaigns
Excellent customer support and communication
Don't miss out on the opportunity to take your online presence to new heights. Contact Full On SEO Agency today to learn more about our digital marketing services and how we can help your business thrive in the competitive online landscape.
Keywords: Full On SEO Agency, digital marketing, SEO, PPC advertising, content marketing, social media optimization