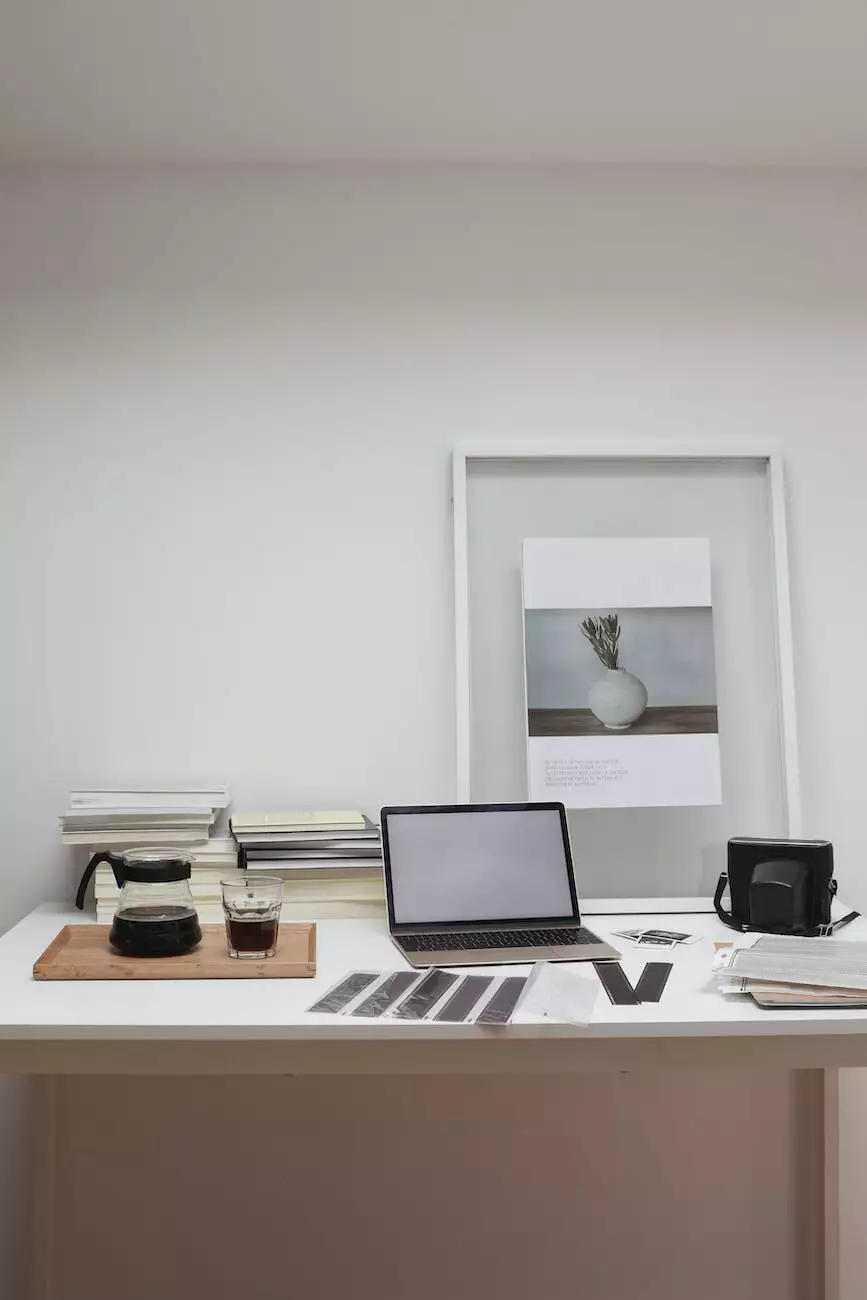 Professional Print Solutions for Digital Marketing Businesses
At Full On SEO Agency, we understand the power of strong branding and effective marketing strategies. Print material plays a vital role in ensuring your business stands out from the competition. That's why we offer high-quality print services tailored specifically for businesses in the digital marketing industry.
Enhance Your Brand's Visibility
In the fast-paced digital world, it's important not to overlook the impact of tangible marketing materials. Our comprehensive print solutions help you create a lasting impression on your target audience. Whether it's business cards, brochures, flyers, or banners, we have you covered.
With our expertise in digital marketing, we understand the importance of consistency across all marketing channels. Our print materials are designed to seamlessly align with your online presence, creating a cohesive brand experience for your customers.
Experience the Full On SEO Agency Difference
What sets us apart from other print service providers is our commitment to quality. We invest in state-of-the-art printing technology, ensuring sharp, vibrant, and professional results. Our team of experienced designers and copywriters work closely with you to bring your vision to life.
Full On SEO Agency takes pride in delivering exceptional customer service. We value your time and understand the importance of meeting deadlines. Our efficient printing process ensures quick turnaround times without compromising on quality.
Your Partner in Print and Beyond
With Full On SEO Agency, you gain more than just a print service provider. We strive to be your trusted partner in all aspects of your digital marketing efforts. Our team is well-versed in the latest trends and best practices in the industry, ensuring you receive cutting-edge solutions.
As a full-service digital marketing agency, we have a deep understanding of the unique needs and challenges of businesses in the industry. This knowledge enables us to provide tailored print solutions that perfectly complement your overall marketing strategy.
Choose Full On SEO Agency for Your Print Needs
When it comes to print services for your digital marketing business, Full On SEO Agency is the partner you can rely on. Our commitment to excellence, attention to detail, and customer-centric approach make us the ideal choice for all your printing needs.
Contact us today to discuss how our print services can enhance your brand's visibility and credibility within the digital marketing industry. Let us help you make a lasting impression on your target audience.