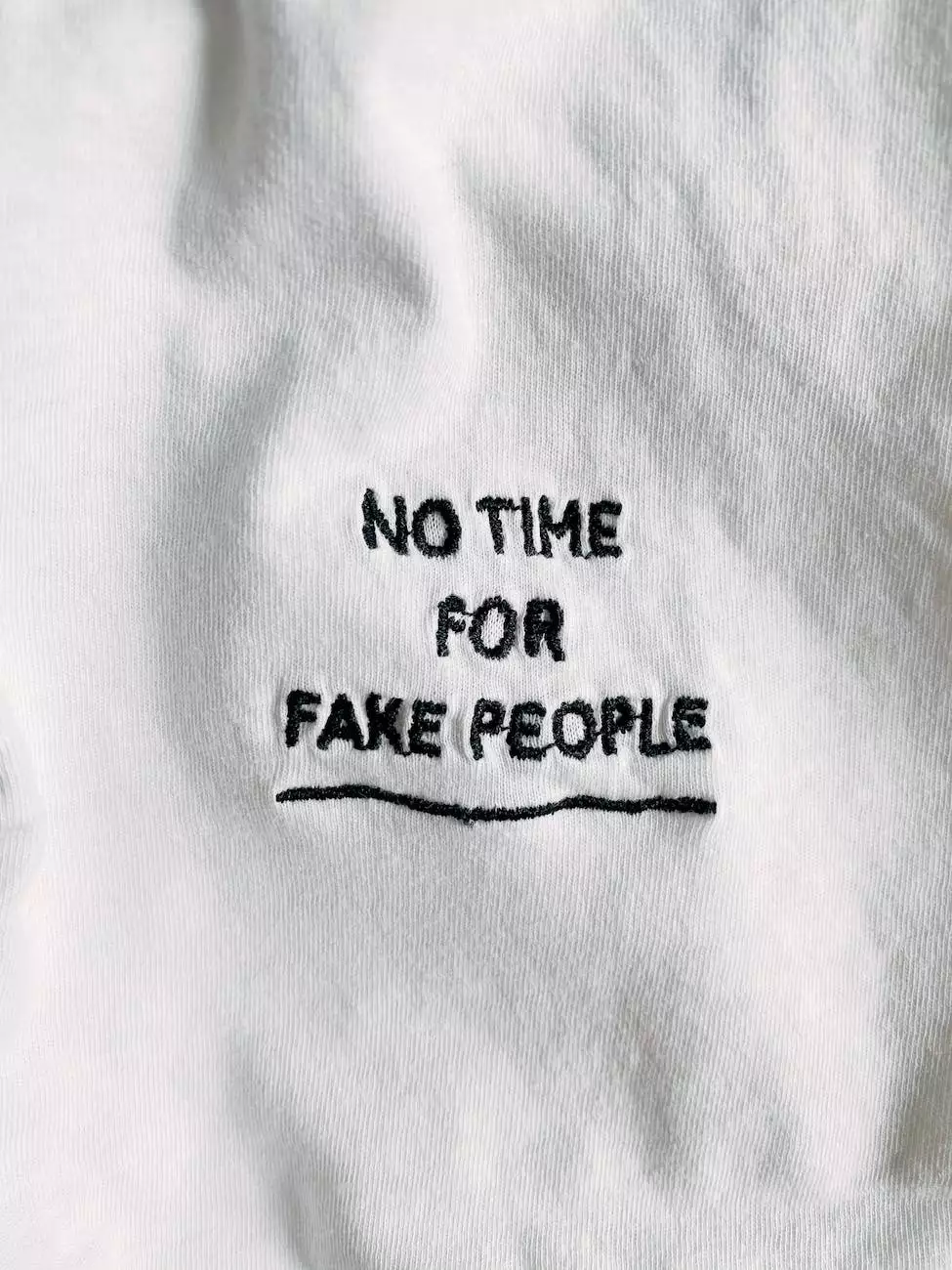 The Importance of Typography in Web Design
When it comes to web design, typography plays a crucial role in conveying information effectively and enhancing user experience. The right choice of fonts, spacing, and formatting can make or break the impact of your content. At Full On SEO Agency, we understand the significance of typography in digital marketing, and we are here to assist you in avoiding typographic sins to ensure optimal readability and user engagement.
Choosing the Right Fonts
The selection of appropriate fonts is essential in creating a visually appealing and professional website. Using a combination of fonts that complement each other can make your content more engaging and aesthetically pleasing. Our team of experts at Full On SEO Agency will assist you in choosing fonts that align with your brand identity and optimize them for various devices and browsers.
Ensuring Readability and Accessibility
One of the most common typographic sins is neglecting readability and accessibility. To captivate your users, your content needs to be easily readable and accessible to individuals of all abilities. We will ensure that your website follows the latest WCAG (Web Content Accessibility Guidelines) standards, making it user-friendly and inclusive for everyone, regardless of disabilities.
Proper Spacing and Line Heights
Typography is not just about choosing the right fonts; it also involves proper spacing and line heights to enhance legibility. Insufficient line spacing can lead to a cramped appearance, making it hard for users to read your content. On the other hand, excessive spacing can cause the content to appear disjointed. Full On SEO Agency will meticulously adjust the spacing and line heights to strike a balance, creating a visually appealing reading experience.
Avoiding Text-Heavy Pages
While high-quality content is essential, too much textual information can overwhelm users. Breaking up large blocks of text into smaller paragraphs, using bullet points, and incorporating infographics or images can enhance user engagement. At Full On SEO Agency, our team of experienced copywriters can create compelling and concise content that not only captivates your audience but also ranks well in search engine results.
Optimizing for Mobile Responsiveness
In today's mobile-dominated world, it is crucial to ensure that your website is mobile-responsive. Neglecting mobile optimization can lead to text alignment issues, illegible fonts, and an overall unsatisfactory user experience. Full On SEO Agency will optimize your website for various mobile devices, ensuring a seamless and visually appealing experience for your mobile users.
Attention to Detail
When it comes to typography, even the smallest mistakes can have a significant impact. Typography sins such as inconsistent font sizes, poor kerning, inappropriate font colors, and lack of contrast can detract from the overall professionalism and credibility of your website. Full On SEO Agency pays meticulous attention to detail, ensuring that every aspect of typography on your website adheres to the highest standards.
Conclusion
Typography is a powerful tool that can elevate your website's aesthetics, improve user experience, and ultimately drive better SEO results. Avoiding typographic sins requires expertise and an understanding of design principles. At Full On SEO Agency, we excel in providing comprehensive typography and digital marketing solutions to help your website stand out from the competition. Contact us today to discuss how we can optimize your website for better search engine rankings and user engagement!