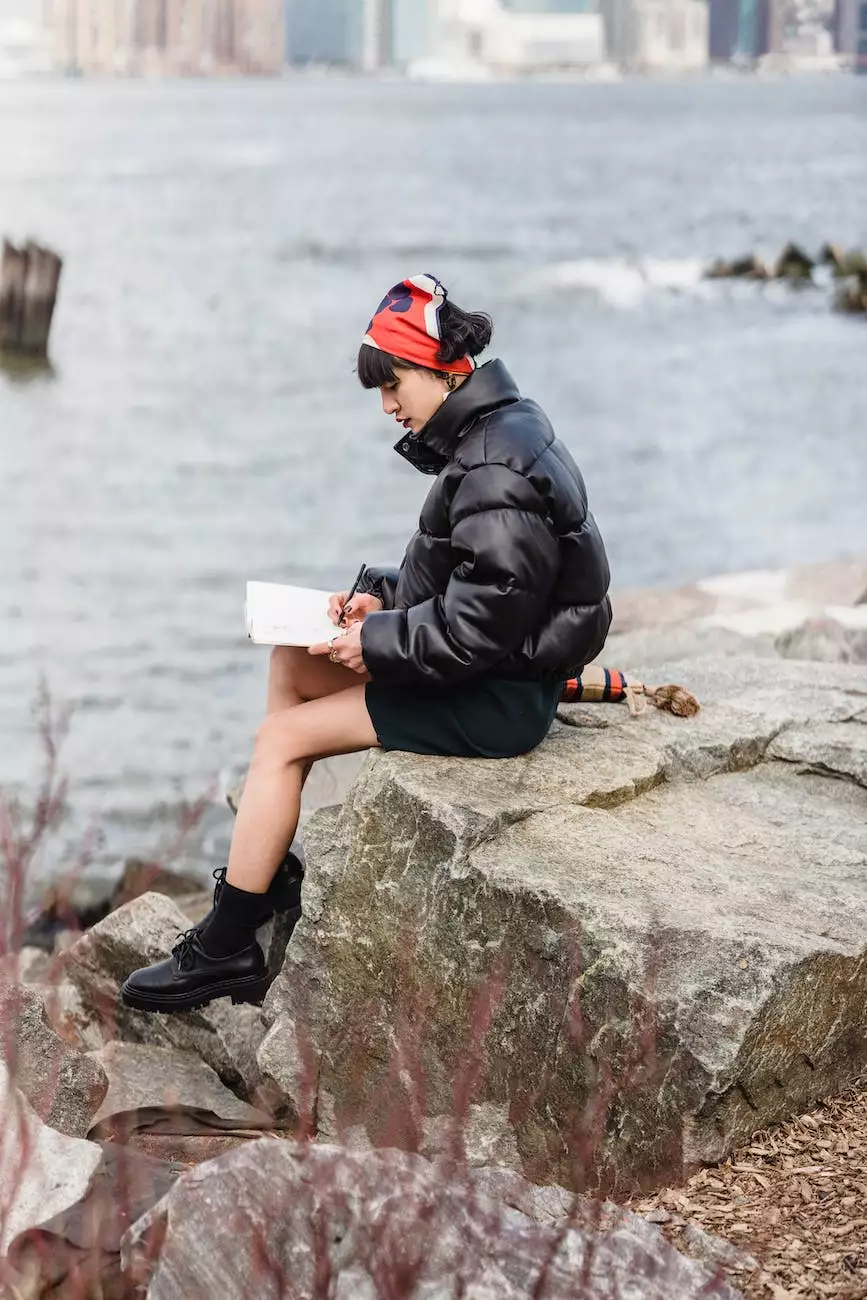 Boost Your Business with Effective YouTube Ads
Welcome to Full On SEO Agency, a premier YouTube Ads management company specializing in driving targeted traffic and improving brand visibility on the world's largest video-sharing platform. If you're looking to expand your digital marketing efforts and maximize your online presence, our team of experts is here to assist you.
Why Choose Full On SEO Agency?
With years of experience in the industry, our dedicated team has mastered the art of YouTube Ads management. We understand that every business has unique goals and target audiences. That's why we offer customized solutions tailored to your specific needs, ensuring maximum impact and return on investment.
Comprehensive YouTube Ads Management Services
At Full On SEO Agency, we provide a wide range of YouTube Ads management services that cover every aspect of your campaign. Our services include:
Keyword Research: We conduct in-depth keyword research to identify the most relevant and high-performing keywords for your YouTube Ads.
Creative Ad Development: Our team of creative professionals develops engaging and visually appealing ad content that captures your audience's attention.
Targeted Audience Segmentation: We analyze your target audience and create segmented campaigns to ensure your ads are seen by the right people.
Budget Optimization: We optimize your YouTube Ads budget to maximize your ad spend and achieve the best possible results.
Performance Tracking and Reporting: We closely monitor the performance of your YouTube Ads and provide detailed reports, allowing you to track the success of your campaigns.
Continuous Optimization: Our experts continuously optimize your YouTube Ads to improve performance, increase click-through rates, and drive conversions.
Drive Results with YouTube Ads
YouTube Ads offer a powerful platform for businesses to reach their target audience effectively. With billions of monthly active users, YouTube provides a vast audience base ready to discover your brand, products, and services. By leveraging our professional YouTube Ads management services, we can help you:
Increase Brand Awareness: Boost your brand's visibility and recognition by reaching a wider audience on YouTube.
Generate Qualified Leads: Drive targeted traffic to your website or landing pages, converting viewers into potential customers.
Improve Conversion Rates: Utilize compelling ad content and effective call-to-action strategies to encourage conversions and sales.
Enhance Video Engagement: Increase viewer engagement with your video content, leading to longer watch times and higher viewer retention rates.
Outperform Competitors: Gain a competitive edge by out-rank other businesses in your industry with carefully crafted YouTube Ads campaigns.
Partner with Full On SEO Agency Today
Are you ready to take your YouTube Ads to the next level? Partner with Full On SEO Agency, the leading YouTube Ads management company, and watch your business thrive in the digital landscape. Our dedicated team of experts is committed to delivering exceptional results, ensuring your YouTube Ads campaigns drive outstanding performance and measurable growth. Contact us today to discuss your unique requirements and explore the immense potential of YouTube advertising!