Welcome to Mountain Works | Sustainable Living | Boone, North Carolina
Dec 18, 2020
Web Pages Management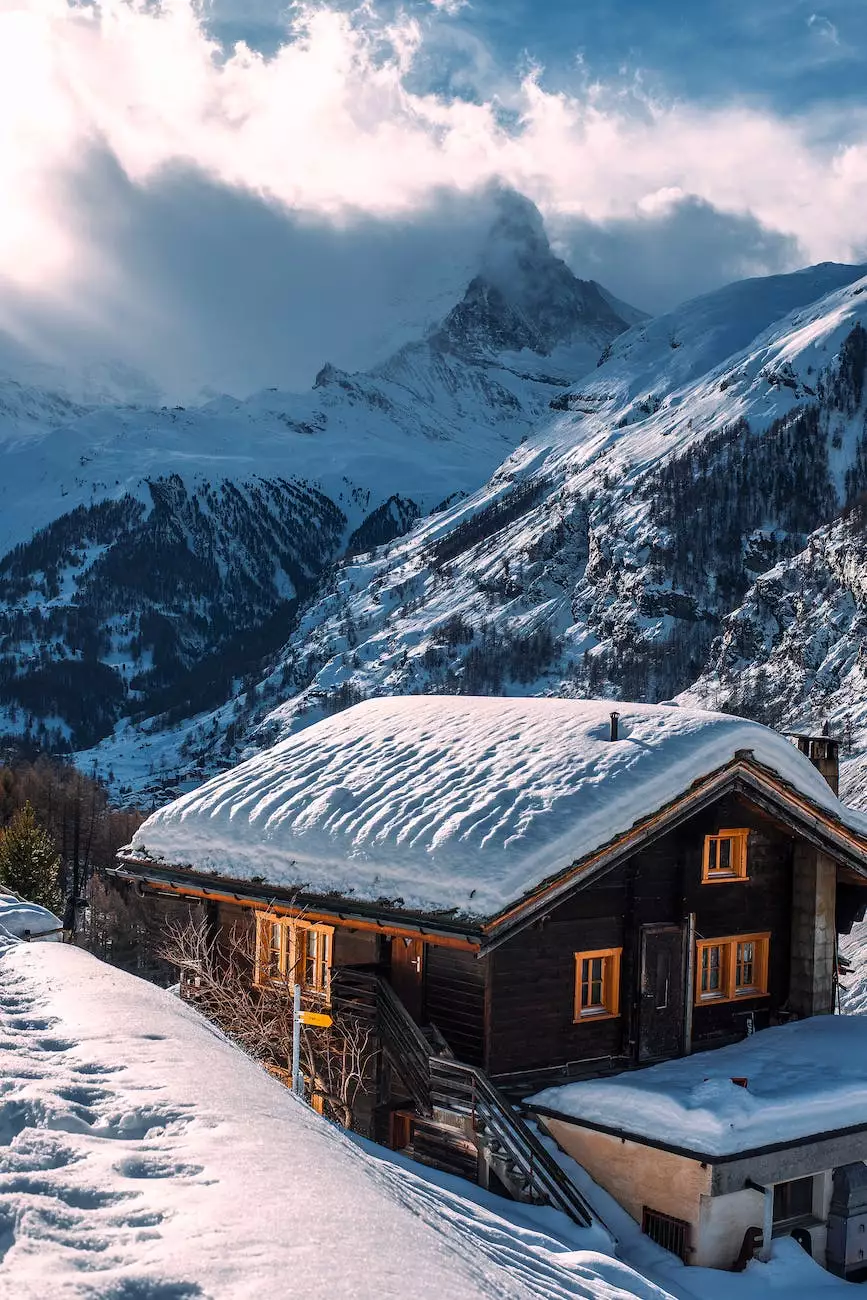 At Mountain Works, we are passionate about sustainable living and promoting a greener future. Located in the beautiful city of Boone, North Carolina, we strive to provide innovative solutions for individuals and businesses looking to embrace sustainability in their day-to-day lives.
About Mountain Works
Why choose Mountain Works? We are not just another run-of-the-mill sustainable living company. Our commitment to excellence and our unique approach sets us apart from the competition. With a team of dedicated professionals in the field of environmental sciences, architecture, and engineering, we offer comprehensive services that encompass all aspects of sustainable living.
How We Can Help
At Mountain Works, we understand the challenges faced by individuals and businesses when it comes to adopting sustainable practices. Our experienced team is here to guide you through the process and provide you with tailored solutions that meet your specific needs and goals.
Energy Efficiency Services
One of the key components of sustainable living is energy efficiency. Our experts can conduct thorough energy audits of your home or business, identifying areas of improvement and offering practical solutions to reduce energy consumption. From installing energy-efficient appliances to optimizing insulation, we will help you save money while reducing your carbon footprint.
Renewable Energy Solutions
Incorporating renewable energy sources is crucial for a sustainable future. Mountain Works specializes in the installation of solar panels, wind turbines, and other renewable energy systems. Our team will assess your energy needs and design a customized solution that harnesses the power of nature, ensuring a reliable and eco-friendly energy supply.
Green Building Design
As environmentally-conscious architects and engineers, we are committed to designing sustainable structures that harmonize with their surroundings. Whether you are constructing a new building or renovating an existing one, we can provide expert advice on green building materials, energy-efficient designs, and water conservation techniques. Together, we can create spaces that are not only aesthetically pleasing but also have a positive impact on the environment.
Water Conservation Strategies
Water is a precious resource, and at Mountain Works, we prioritize its conservation. We can help you implement water-saving measures such as rainwater harvesting systems, efficient irrigation methods, and greywater recycling systems. By reducing water wastage, you can contribute towards sustainable living while minimizing your water bills.
Our Commitment to Boone, North Carolina
As a local business in Boone, North Carolina, we are deeply invested in the well-being of our community. We actively collaborate with local organizations and authorities to promote sustainable initiatives and raise awareness about the importance of eco-friendly practices.
Contact Us
If you are ready to embark on your sustainability journey or have any questions about our services, we encourage you to get in touch with us. Our friendly team is always here to provide guidance and support.
Thank you for visiting Mountain Works. Together, let's create a greener and more sustainable future!
Full On SEO Agency Business and Consumer Services - Digital Marketing Boone, North Carolina Website: http://fullonseoagency.com/mtnworks/index.php