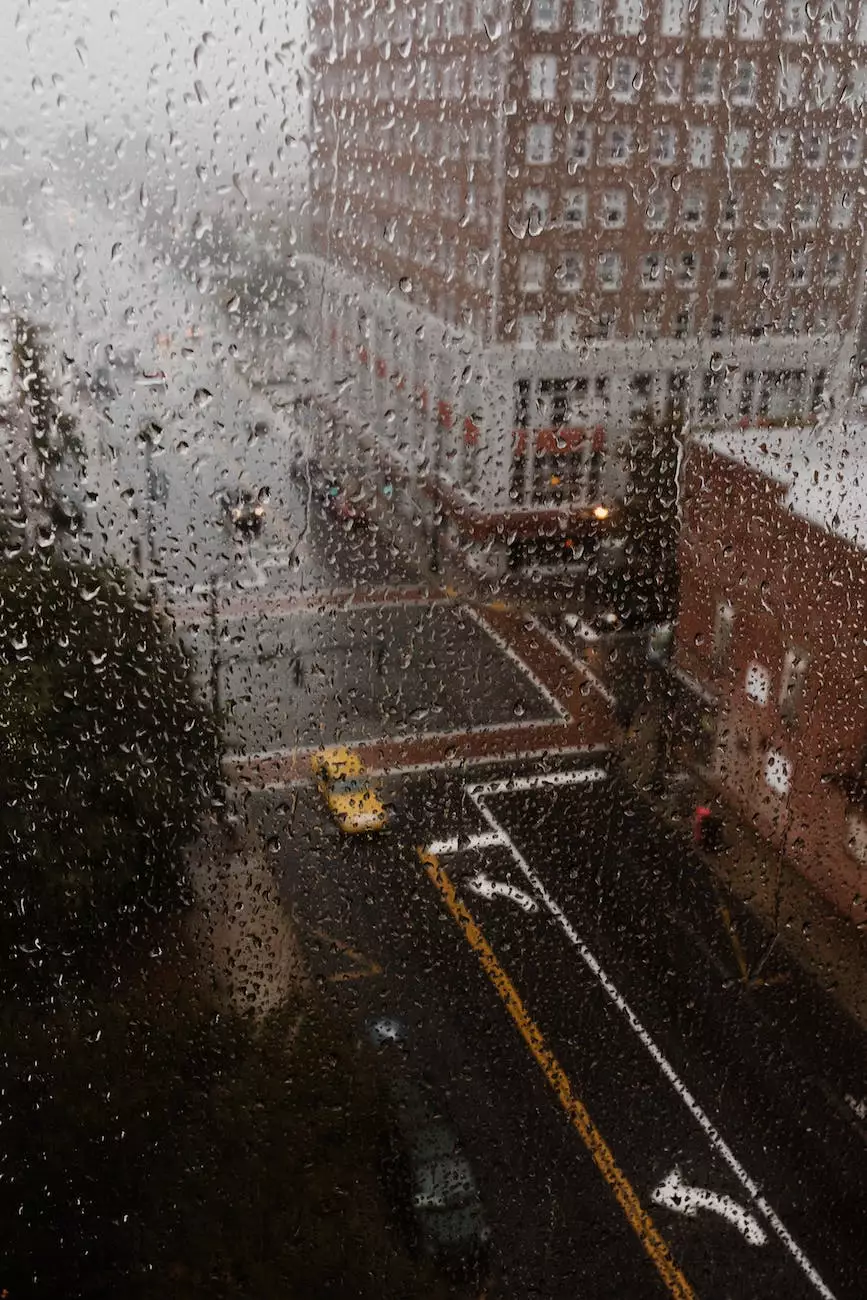 Driving Your Online Success with Full On SEO Agency
Welcome to Full On SEO Agency, where we specialize in providing top-notch web design services in Greensboro, NC. As experts in the field of digital marketing, we understand the importance of a visually appealing and user-friendly website to your online success. With our comprehensive approach to web design, we aim to create websites that not only capture attention but also drive conversions for your business.
Why Choose Full On SEO Agency?
When it comes to web design, choosing the right agency can make all the difference. At Full On SEO Agency, we prioritize your business objectives and tailor our services to fit your specific needs. Here's what sets us apart:
1. Expertise in Digital Marketing
Unlike traditional web design agencies, we have a deep understanding of digital marketing strategies. Our team of skilled professionals ensures that your website not only looks fantastic but also ranks well in search engines. We utilize the latest SEO techniques to optimize your site's performance and visibility, ultimately driving organic traffic to your business.
2. Customized Web Solutions
We believe in creating unique web experiences for each client. Our web design process begins with a thorough assessment of your business goals and target audience. We then craft a customized web solution that aligns with your brand identity and engages your visitors effectively. From stunning visuals to seamless navigation, we leave no stone unturned in creating a website that leaves a lasting impression.
3. Responsive Design
In today's mobile-driven world, responsive design is no longer an option but a necessity. Our expert web designers ensure that your website looks and functions flawlessly across all devices, including desktops, smartphones, and tablets. A responsive website not only enhances user experience but also improves your site's SEO performance.
4. User-Friendly Interface
We understand the importance of a user-friendly interface that encourages seamless navigation and minimizes bounce rates. Our team focuses on creating intuitive layouts, clear calls-to-action, and logical site structures to maximize user engagement. By simplifying the user experience, we help you convert visitors into loyal customers.
5. Enhanced Loading Speed
In today's fast-paced digital world, every second counts. Studies have shown that users are more likely to abandon a website if it takes too long to load. At Full On SEO Agency, we optimize your website's loading speed to ensure a smooth and enjoyable browsing experience for your visitors. Our technical expertise and industry best practices guarantee that your site loads quickly, keeping potential customers engaged.
Unlock Your Online Potential with Full On SEO Agency
In the competitive digital landscape, a professionally designed website can make all the difference. At Full On SEO Agency, we go above and beyond to create stunning web experiences that captivate your audience and drive measurable results. Whether you're launching a new business or looking to revamp your existing website, our team of web design experts is here to help you realize your online potential. Contact us today to get started!
© 2022 Full On SEO Agency | Business and Consumer Services - Digital Marketing