Privacy Policy
Jun 3, 2021
Admin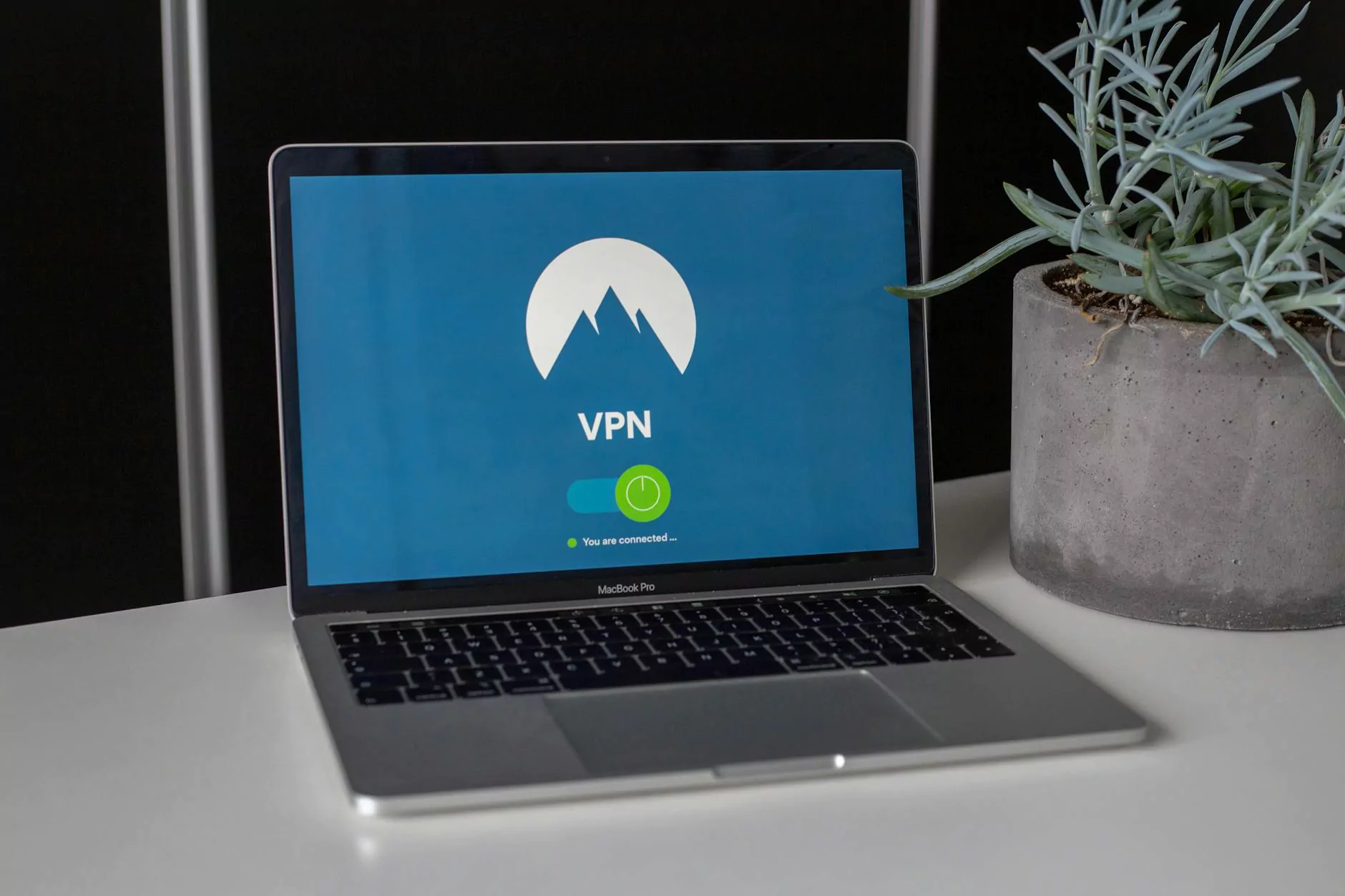 Introduction
Welcome to the Privacy Policy page of Full On SEO Agency, a leading digital marketing agency in the business and consumer services industry. We understand the importance of privacy and are committed to protecting your personal information.
Information We Collect
At Full On SEO Agency, we collect various types of information to provide you with high-quality digital marketing services. This may include:
1. Personal Information
We may collect personal information such as your name, email address, phone number, and company details when you contact us or fill out forms on our website. This information is necessary to deliver our services effectively and communicate with you.
2. Website Usage Data
We gather anonymous data about how visitors navigate our website. This may include details about the pages you visit, the time spent on each page, and the links you click. We utilize this data to improve our website's functionality and optimize user experience.
How We Use Your Information
Full On SEO Agency uses the information we collect to:
1. Provide Exceptional Services
We utilize your personal information to deliver our digital marketing services efficiently. By understanding your requirements, we can tailor our strategies and campaigns to meet your business objectives.
2. Communicate with Clients
We may use your contact information to send you important updates, notifications, and reports regarding your digital marketing campaigns. Our aim is to keep you informed and engaged throughout our partnership.
3. Enhance User Experience
The website usage data we collect is analyzed to improve our website's design and content. This helps us provide a seamless and personalized experience for all our visitors.
Information Security
Full On SEO Agency prioritizes the security of your data. We implement industry-standard measures to safeguard your personal information from unauthorized access, disclosure, or alteration.
Third-Party Disclosure
We do not sell, trade, or transfer your personal information to third parties without your consent, unless required by law.
Cookie Policy
Our website may use cookies and similar technologies to enhance your browsing experience. These cookies may track your actions on our site and remember your preferences for future visits. You have the option to disable cookies, but this may limit certain features of our website.
Updates to this Privacy Policy
Full On SEO Agency reserves the right to update this Privacy Policy periodically. Any changes will be effective immediately upon posting the revised policy on our website. We encourage you to review this page regularly to stay informed about how we protect your information.
Contact Us
If you have any questions or concerns about our Privacy Policy, please don't hesitate to contact us. We will be happy to clarify any queries you may have.
Your Consent
By using our website, you consent to the terms outlined in this Privacy Policy.