Rob McDowell - Expert SEO Specialist and High-End Copywriter
Jun 7, 2021
Admin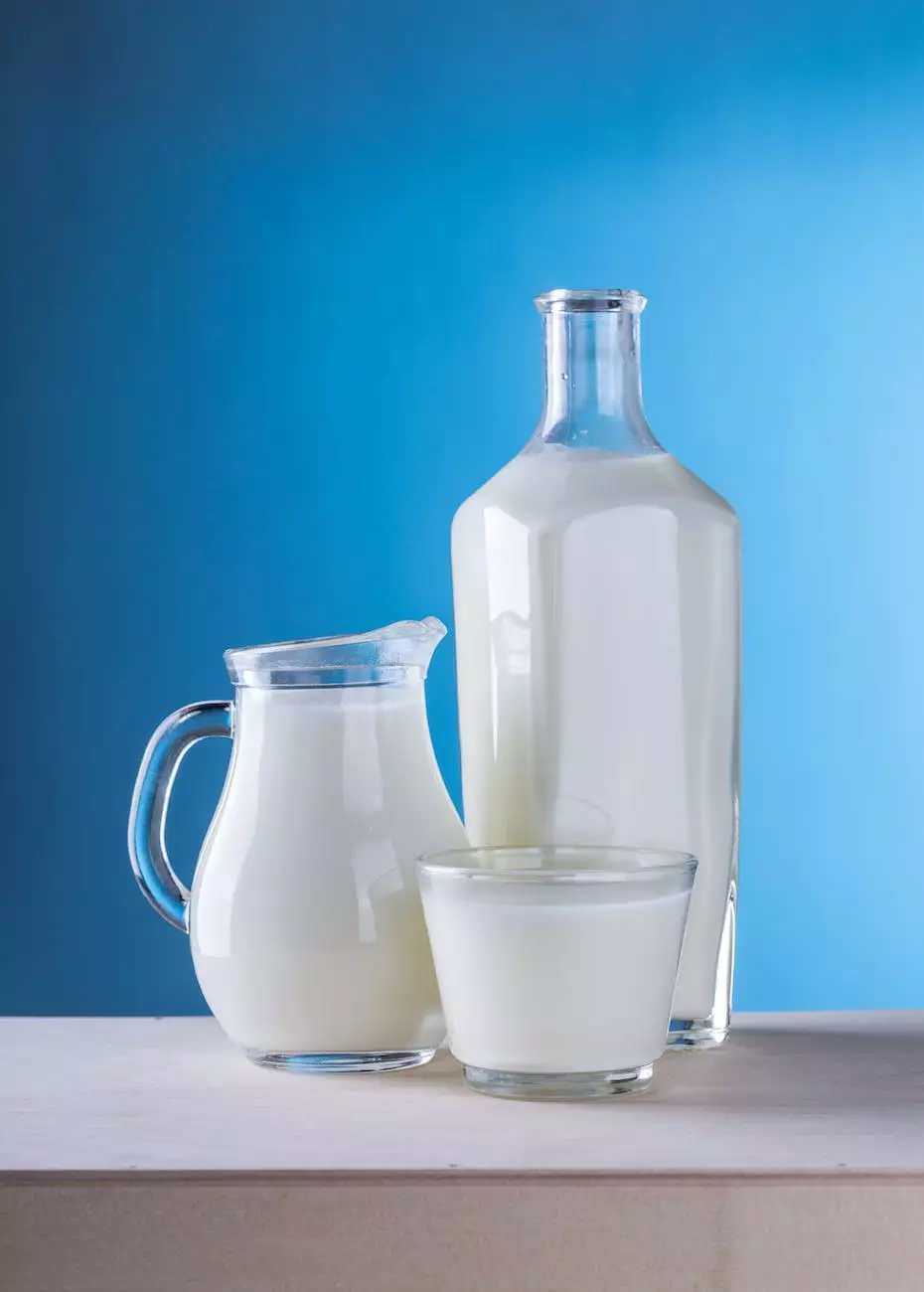 About Rob McDowell
Rob McDowell, a dedicated expert in SEO and high-end copywriting, brings extensive experience and a deep understanding of the digital marketing landscape. With a proven track record, Rob has honed his skills and elevated numerous businesses' online presence, driving organic traffic and increasing conversions.
Full On SEO Agency - Elevating Your Online Presence
Full On SEO Agency is a leading provider of business and consumer services in digital marketing. We offer a comprehensive range of expertise, with a focus on search engine optimization, content creation, and copywriting. Our team, led by Rob McDowell, works with businesses of all sizes to develop and implement tailored digital marketing strategies that drive results.
Effective SEO Strategies for Success
At Full On SEO Agency, Rob McDowell utilizes cutting-edge techniques to ensure your website ranks highly on search engine results pages (SERPs). With a detailed understanding of search engine algorithms and industry best practices, Rob optimizes your website's structure, content, and metadata to increase organic visibility and attract targeted traffic.
The Importance of Keyword Research
Keyword research lies at the core of any successful SEO strategy. Rob McDowell conducts thorough keyword analysis to identify the most relevant and high-performing keywords for your business. By targeting these keywords strategically throughout your website, we can enhance its visibility and attract qualified leads.
Content Creation and Copywriting
Compelling and engaging content is key to capturing your audience's attention and establishing your brand's authority. Rob McDowell's expertise in high-end copywriting ensures that your website's content is not only optimized for search engines but also resonates with your target audience. By producing informative and valuable content, we create opportunities for increased organic traffic, improved user experience, and higher conversion rates.
On-Page Optimization
Full On SEO Agency leaves no stone unturned when it comes to on-page optimization. Rob McDowell optimizes your website's meta tags, headings, URLs, and internal linking structure to ensure maximum visibility and user-friendliness. Our meticulous approach to on-page optimization lays a solid foundation for improved search engine rankings and better overall website performance.
Link Building and Off-Page SEO
Building high-quality backlinks from reputable websites is a critical component of off-page SEO. Rob McDowell employs effective link building strategies to strengthen your website's authority and credibility in the eyes of search engines. By earning valuable backlinks, your website gains prominence and relevance, leading to improved search rankings and increased organic traffic.
Your Path to Success with Full On SEO Agency
Partnering with Rob McDowell and Full On SEO Agency means embarking on a journey towards online success. Through a holistic approach to digital marketing, we tailor our strategies to suit your unique business objectives. Our focus on ROI-driven outcomes and continuous optimization ensures a sustainable and long-term growth trajectory for your business.
Contact Rob McDowell and Full On SEO Agency Today
To learn more about how Rob McDowell and Full On SEO Agency can help your business stand out in the competitive digital landscape, reach out to us today. Together, we'll create a tailored digital marketing strategy that elevates your online presence, drives targeted traffic to your website, and fuels your business growth.