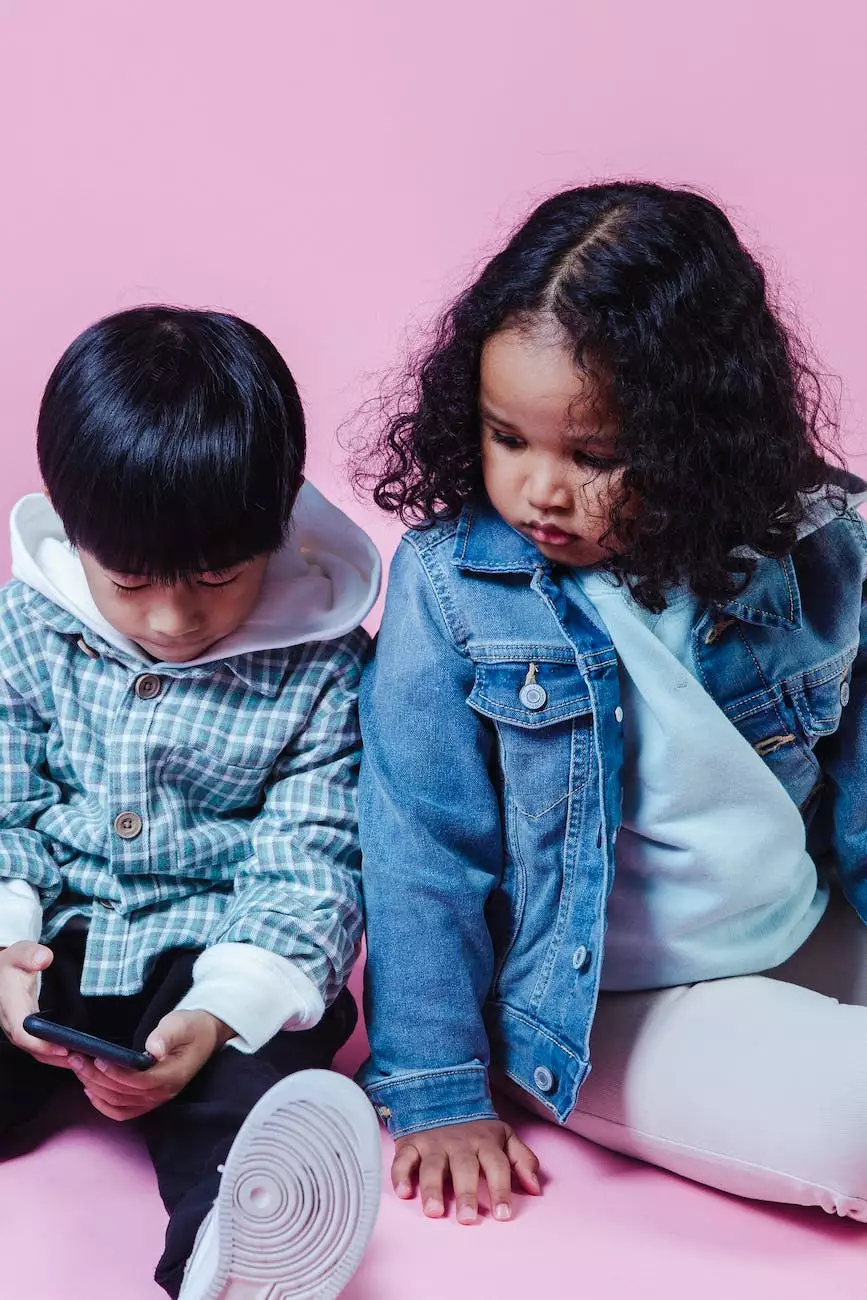 Professional Mobile App Development Services in Charlotte
Welcome to Full On SEO Agency, your trusted partner for top-notch mobile app development in Charlotte. With our extensive experience in the field of digital marketing, we specialize in creating stunning and highly functional mobile applications that cater to your specific business needs. Our dedicated team of experts combines creativity, innovation, and technical expertise to ensure your mobile app stands out in the market.
The Importance of Mobile Apps for Businesses
In today's digital age, having a mobile app for your business is no longer an option but a necessity. Mobile apps offer a wide range of benefits, including:
Increased Visibility: A mobile app places your business right at your customers' fingertips, ensuring constant visibility and brand presence.
Enhanced Customer Engagement: Mobile apps allow for direct and personalized interaction with your customers, fostering stronger relationships and increased customer engagement.
Improved Customer Experience: With a well-designed and user-friendly mobile app, you can provide your customers with a seamless and enjoyable experience, resulting in higher customer satisfaction.
Increased Sales and Revenue: Mobile apps can serve as powerful revenue generators, enabling easier and faster transactions, as well as targeted marketing efforts to drive sales.
Competitive Edge: By having a mobile app, you gain a competitive advantage over businesses that have yet to embrace this technology, attracting tech-savvy customers and staying ahead of the curve.
Why Choose Full On SEO Agency?
At Full On SEO Agency, we take pride in our ability to deliver exceptional mobile app development services that exceed client expectations. Our expertise lies not only in the technical aspects of app development but also in understanding your business goals and target audience.
Comprehensive and Customized Solutions
We believe that every business is unique, and therefore, we tailor our mobile app solutions to meet your specific requirements. Our team works closely with you to understand your objectives, branding, and user expectations, ensuring that the final product reflects your business identity seamlessly.
Expert Team of Developers
With years of experience in the industry, our team of highly skilled developers is proficient in the latest technologies and development frameworks. Whether you need an iOS, Android, or cross-platform app, we have the expertise to deliver a cutting-edge solution that meets your needs and surpasses industry standards.
User-Centric Design
We understand the importance of intuitive and visually appealing design in creating an engaging user experience. Our UI/UX designers meticulously craft each screen and interaction to ensure a seamless flow, keeping users hooked and driving higher app usage and customer satisfaction.
Quality Assurance
Full On SEO Agency follows a rigorous testing process to ensure that your mobile app functions flawlessly across various devices and platforms. We conduct extensive testing and debugging to eliminate any performance issues, ensuring a smooth and reliable user experience.
Our Mobile App Development Process
Our streamlined mobile app development process ensures efficient project management and timely delivery of your app. Here's an overview of our process:
Requirements Gathering: We start by discussing your requirements, goals, and target audience to define the scope of the project.
Design and Wireframing: Our UI/UX designers create wireframes and design concepts, allowing you to visualize the app's structure and layout.
Development: Our developers bring the designs to life, coding the app's features and functionality according to the defined requirements.
Testing and Quality Assurance: We conduct extensive testing to ensure your app meets the highest quality standards and performs flawlessly on all supported devices.
Deployment and Launch: Once your app is thoroughly tested and approved, we assist you in deploying the app to the respective app stores and ensuring a successful launch.
Maintenance and Support: We provide ongoing support and maintenance services to address any issues, perform updates, and keep your app up to date with the latest technologies.
Get Started with Full On SEO Agency Today
Don't miss out on the immense opportunities that mobile apps bring to your business. Partner with Full On SEO Agency, the leading mobile app development company in Charlotte, to create a compelling mobile app that sets you apart from the competition.
Contact us today for a consultation and let us transform your ideas into a remarkable mobile app that drives growth, increases engagement, and propels your business forward.
Contact Information:
Phone: 123-456-7890
Email: [email protected]
Address: 123 Main Street, Charlotte, NC 12345