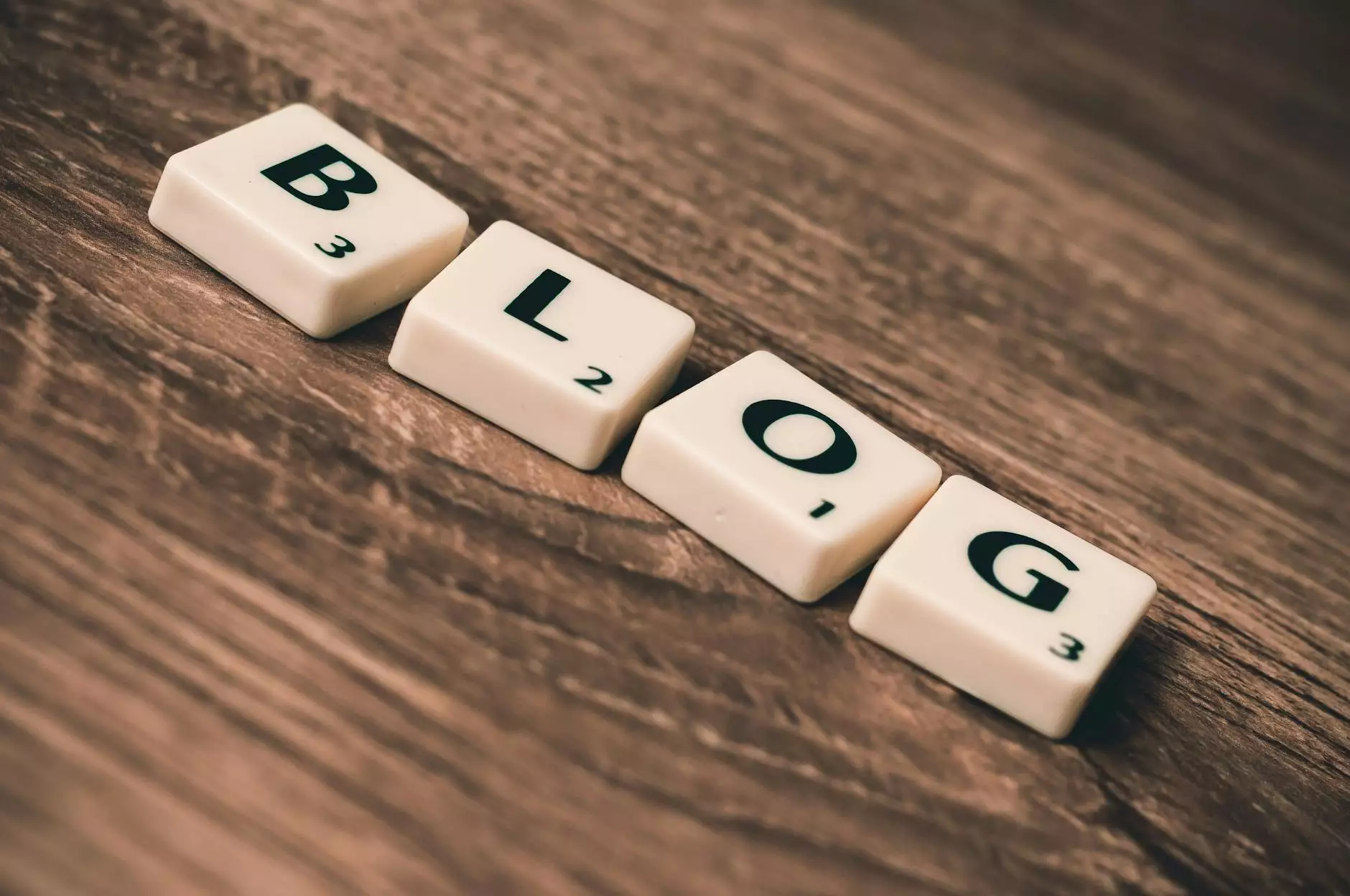 Introduction
Welcome to Full On SEO Agency, the leading provider of digital marketing services in Charlotte. We specialize in helping businesses of all sizes stay ahead of the competition through effective social media marketing strategies. In today's digital age, having a strong online presence is essential for business success. By leveraging the power of social media, we can help you reach a wider audience, increase brand awareness, and drive more conversions. Let's explore how our expertise in social media marketing can benefit your business.
The Power of Social Media Marketing
Social media platforms such as Facebook, Instagram, Twitter, and LinkedIn have become an integral part of our daily lives. They offer an unprecedented opportunity for businesses to connect with their target audience directly. Utilizing social media marketing allows you to:
Increase Brand Awareness: Engage with your audience and build brand awareness by creating compelling content that resonates with your target market.
Drive Website Traffic: Social media platforms can be used to drive traffic to your website, increasing the chances of converting visitors into customers.
Generate Leads: By implementing effective lead generation strategies, you can capture valuable leads and nurture them into paying customers.
Enhance Customer Engagement: Social media allows for real-time interactions with your customers, building a loyal community around your brand.
Gain Customer Insights: Analyze user data and gain valuable insights into customer preferences and behaviors, allowing for better-targeted marketing campaigns.
Our Social Media Marketing Services
At Full On SEO Agency, we offer a comprehensive range of social media marketing services tailored to meet the unique needs of your business. Our team of experts will work closely with you to develop a customized strategy that maximizes your online presence and achieves your marketing goals. Our services include:
Social Media Audit
We begin by conducting a thorough audit of your current social media presence. This helps us identify areas for improvement, understand your target audience, and analyze the effectiveness of your existing social media efforts.
Content Creation and Curation
Our team of talented copywriters and content creators will develop engaging and shareable content that aligns with your brand values and resonates with your target audience. We will also curate relevant content from trusted sources to keep your social media profiles active and up-to-date.
Community Management
We will manage your social media communities, engaging with your followers, responding to comments and messages, and building meaningful relationships with your audience. This fosters brand loyalty and encourages more interactions with your business.
Social Advertising
As a part of our social media marketing strategy, we can create targeted advertising campaigns to reach specific segments of your audience. This ensures that your message gets in front of the right people at the right time, maximizing your return on investment.
Performance Tracking and Analytics
Using advanced analytics tools, we monitor the performance of your social media campaigns, providing you with detailed insights and actionable recommendations. Our reports will help you understand the impact of your social media efforts and make data-driven decisions for future marketing strategies.
Why Choose Full On SEO Agency?
When it comes to social media marketing in Charlotte, Full On SEO Agency stands apart from the competition. Here are some reasons why you should choose us as your trusted digital marketing partner:
Experience: With years of experience in the industry, we have helped numerous businesses achieve their marketing goals through our proven strategies.
Expert Team: Our team of digital marketing specialists stays up-to-date with the latest trends and best practices in social media marketing.
Customized Approach: We understand that every business is unique. Our strategies are tailored to meet your specific needs and deliver measurable results.
Data-Driven Strategies: We believe in the power of data. Our strategies are backed by thorough research and analysis to ensure maximum effectiveness.
Transparent Communication: We maintain open and transparent communication with our clients, keeping them informed about the progress and results of their social media campaigns.
Proven Results: Our track record speaks for itself. We have helped businesses across various industries increase their online visibility, boost brand awareness, and improve conversions.
Contact Us Today
Ready to take your social media marketing to the next level? Contact Full On SEO Agency today and let us help you surpass the competition. Our team of experts is passionate about driving results and creating meaningful connections between businesses and their target audience. Don't miss out on the incredible opportunities offered by social media marketing. Reach out to us now!
Note: This page is for illustrative purposes only. Full On SEO Agency is not affiliated with the website mentioned in the URL.