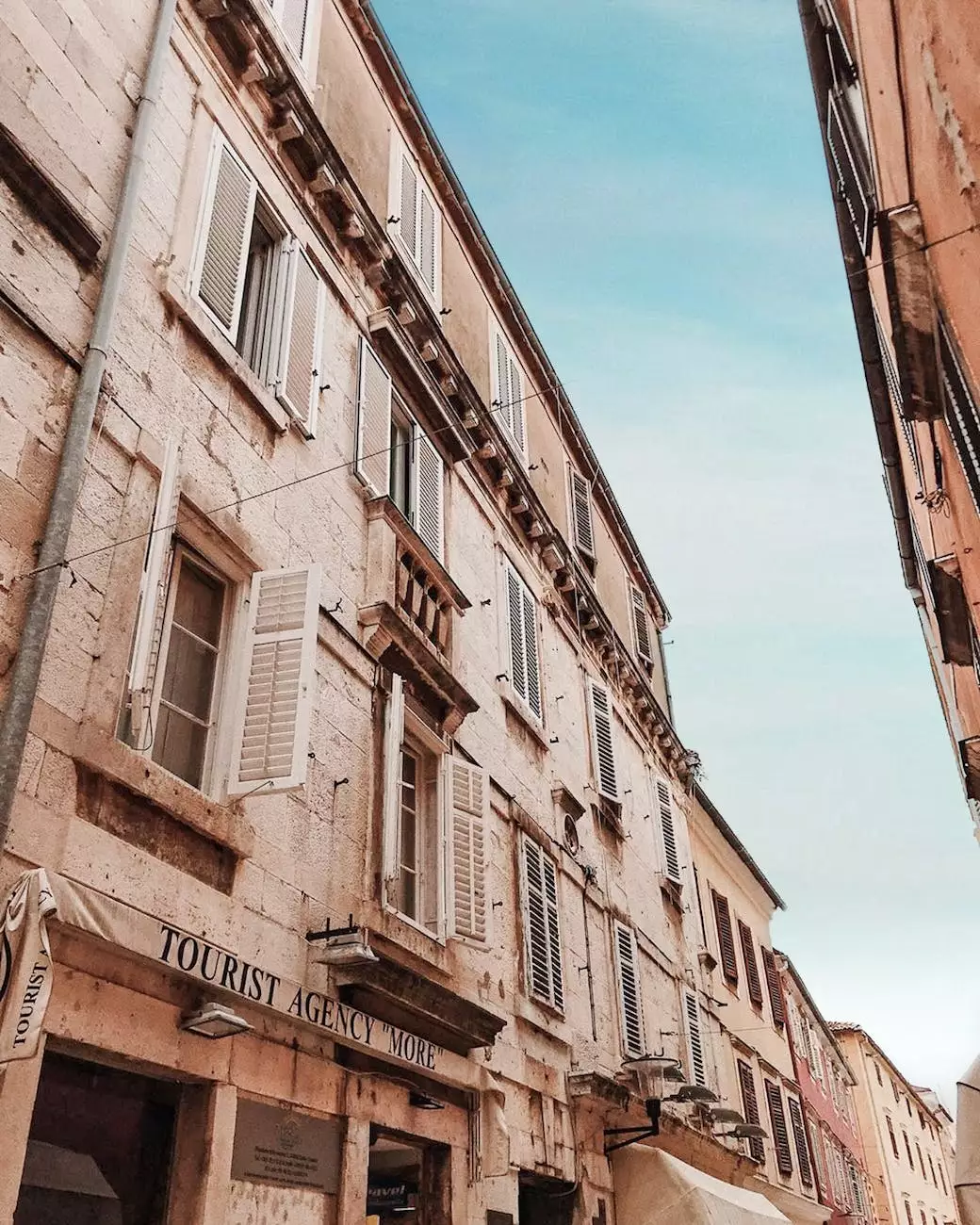 Join Full On SEO Agency and Enhance Your Design Skills
Are you a talented designer looking for a fulfilling career opportunity? Look no further! Full On SEO Agency offers an exciting professional environment for designers who are passionate about digital marketing and web design. Apply now and be part of our team of experts.
About Full On SEO Agency
Full On SEO Agency is a leading provider of digital marketing services in the Business and Consumer Services industry. With our comprehensive range of services, we help businesses establish a strong online presence and generate meaningful results.
Why Choose Full On SEO Agency?
At Full On SEO Agency, we pride ourselves on delivering top-notch digital marketing solutions that truly make a difference. Our team of highly skilled professionals is dedicated to staying ahead of the curve and ensuring our clients' success.
1. Expertise in Digital Marketing
With years of experience in the field, Full On SEO Agency has honed its expertise in all aspects of digital marketing. From search engine optimization (SEO) to social media marketing, our team has the knowledge and skills to drive results and maximize return on investment for our clients.
2. Cutting-Edge Web Design
As a designer at Full On SEO Agency, you will have the opportunity to work on cutting-edge web design projects. Our team stays up-to-date with the latest design trends and technologies, ensuring our clients' websites are visually stunning and user-friendly.
3. Collaborative and Creative Work Environment
At Full On SEO Agency, we foster a collaborative and creative work environment. We believe in the power of teamwork and encourage our designers to exchange ideas, share their expertise, and collectively come up with innovative solutions for our clients' projects.
Job Responsibilities
As a designer at Full On SEO Agency, you will be responsible for:
Creating visually appealing and user-friendly website designs
Developing wireframes and prototypes
Collaborating with other team members, such as developers and marketers
Ensuring the timely delivery of design projects
Conducting user research and testing
Keeping up with industry trends and best practices
Qualifications and Skills
To be successful in this role, you should possess the following qualifications and skills:
A solid portfolio showcasing your design expertise
Proficiency in design software, such as Photoshop and Illustrator
Strong understanding of user experience (UX) principles
Excellent communication and collaboration skills
Ability to manage multiple projects and meet deadlines
Knowledge of HTML, CSS, and responsive design
Apply Now and Take Your Career to the Next Level
If you are ready to take your design career to new heights, apply to Full On SEO Agency today. Join our team of experts and work on exciting projects that challenge and inspire you. We can't wait to see what you can bring to the table!
Contact Information
To apply, please send your resume and portfolio to [email protected]. We look forward to hearing from you!