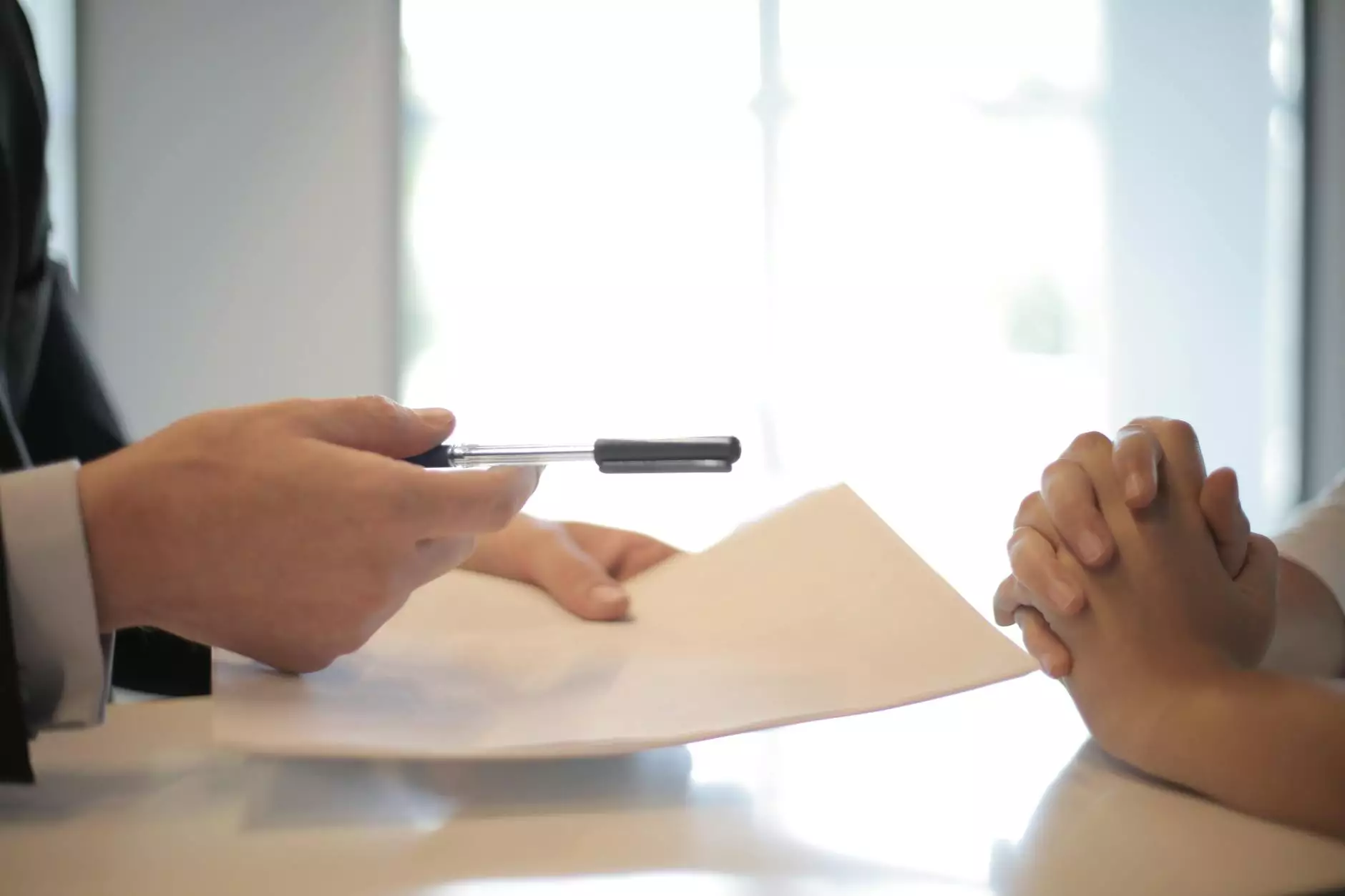 Driving Online Success for Legal Professionals
Welcome to Full On SEO Agency, your go-to partner for comprehensive legal marketing solutions. As a reputable business and consumer services digital marketing agency, we understand the unique challenges faced by legal professionals and are dedicated to helping you outrank competitors and achieve online success.
Why Choose Full On SEO Agency for Your Legal Marketing Needs?
At Full On SEO Agency, we have a team of highly proficient SEO experts and high-end copywriters who are dedicated to delivering exceptional marketing strategies specifically tailored to the legal industry. With our expertise, we can help you stand out in the crowded digital landscape and drive targeted traffic to your website.
Comprehensive Legal Marketing Strategies
Our comprehensive legal marketing strategies are designed to improve your online visibility and increase your client base. We combine the power of search engine optimization (SEO), content marketing, social media marketing, and paid advertising to create a customized strategy that aligns with your goals and budget.
Targeted Keyword Research and Optimization
Keyword research and optimization are crucial for your online success. Our team conducts extensive keyword research to identify the most relevant and high-performing keywords for your legal niche. We then optimize your website's content, meta tags, headings, and URLs to ensure maximum visibility on search engine result pages (SERPs).
Engaging Website Content and Copywriting
High-quality website content is essential for engaging visitors and converting them into clients. Our team of high-end copywriters creates compelling, informative, and persuasive content that showcases your expertise and builds trust with potential clients. We follow best practices for SEO copywriting to ensure your content ranks well in search engines while providing value to your audience.
Social Media Marketing for Legal Professionals
In today's digital world, social media plays a vital role in your online presence. We develop strategic social media marketing campaigns to promote your legal services, engage with your target audience, and drive traffic to your website. By leveraging popular social media platforms, we help you establish a strong online reputation and reach a wider audience.
Paid Advertising Campaigns
Our expertise in paid advertising enables us to create highly targeted campaigns that drive instant results. We utilize platforms such as Google Ads, Bing Ads, and social media advertising to reach potential clients actively searching for legal services. With our data-driven approach, we optimize your campaigns to maximize ROI and ensure your marketing budget is well-spent.
Contact Full On SEO Agency Today
Ready to take your legal marketing to the next level? Contact Full On SEO Agency now and let our team of experts devise a custom marketing strategy that aligns with your goals. With our unwavering commitment to excellence, we will help you outrank your competitors, boost your online presence, and attract more clients to your legal practice.
Remember, when it comes to legal marketing, Full On SEO Agency is your trusted partner for success.