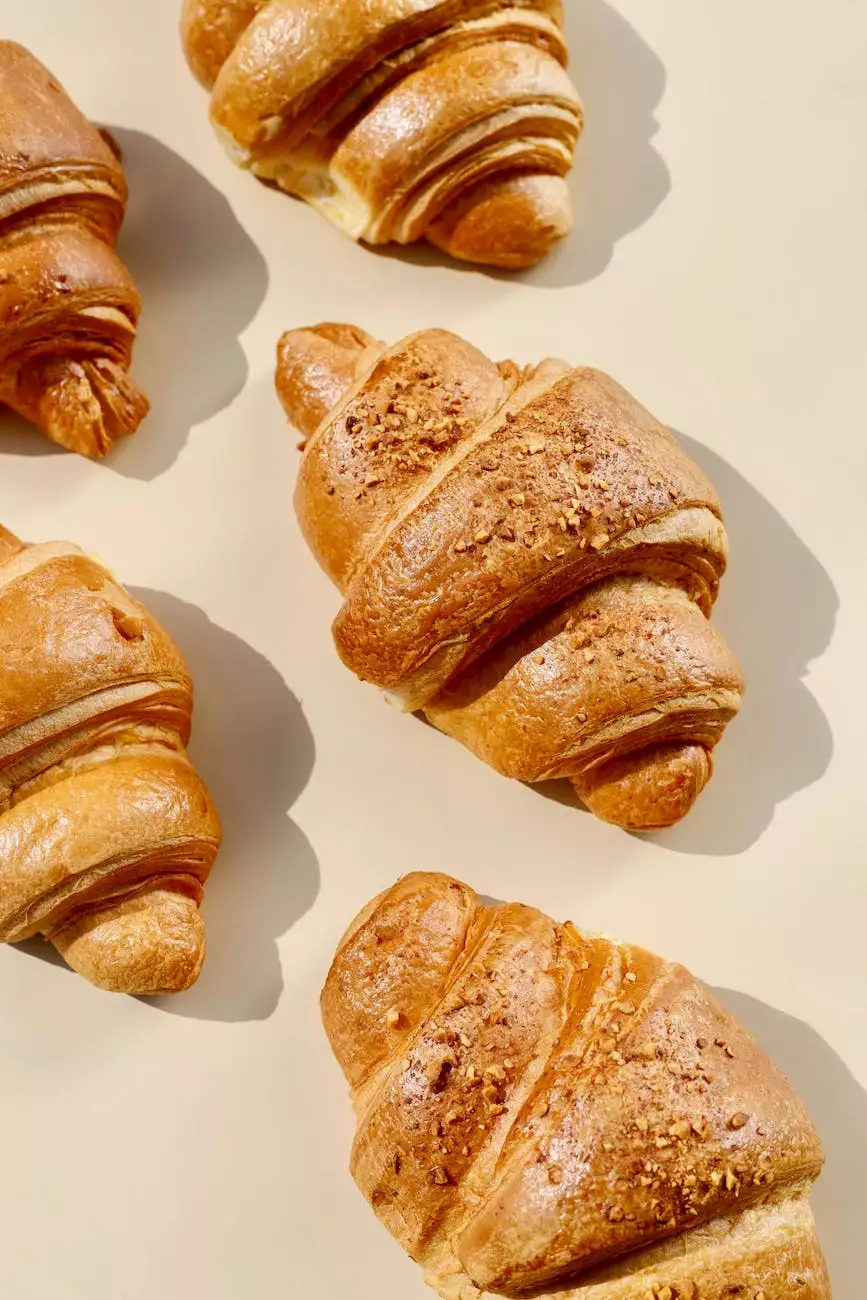 Unlock Your Online Potential with Full On SEO Agency
Welcome to Charlotte Seen's one-stop solution for all your digital marketing needs! At Full On SEO Agency, we specialize in providing cutting-edge strategies and exceptional services to help businesses thrive in the ever-evolving online landscape.
Why Choose Full On SEO Agency?
As a leading digital marketing agency in Charlotte, we understand the importance of a strong online presence. With our expertise and dedication to delivering results, we guarantee to help you outrank the competition and establish your brand as an industry leader.
Comprehensive Digital Marketing Solutions
Our team of highly skilled professionals has years of experience in the field of search engine optimization (SEO), content creation, social media marketing, and more. We take a holistic approach to digital marketing, ensuring that all aspects of your online presence are optimized to their fullest potential.
Proven Strategies for Success
At Full On SEO Agency, we stay ahead of the curve by constantly adapting to the ever-changing SEO landscape. Our strategies are tailored to your specific business goals, utilizing the latest industry trends and best practices to maximize your online visibility and drive targeted traffic to your website.
Your Success is Our Priority
When you choose our services, you can rest assured that your success is our top priority. We are committed to delivering measurable results and providing transparent reporting so you can track your progress every step of the way.
Our Services
In order to help you achieve your digital marketing goals, we offer a wide range of services, including:
Search Engine Optimization (SEO): We optimize your website's structure, content, and off-page elements to improve its visibility and organic rankings on search engines.
Content Creation: Our talented team of copywriters creates engaging, keyword-rich content that resonates with your target audience and drives organic traffic.
Social Media Marketing: We develop customized social media strategies to enhance your brand's presence, engage with your audience, and drive conversions.
Pay-Per-Click (PPC) Advertising: We create and manage targeted PPC campaigns to drive instant traffic, increase conversions, and maximize your return on investment.
Website Design and Development: Our skilled web designers and developers create visually stunning and user-friendly websites that reflect your brand's identity and convert visitors into customers.
Reputation Management: We monitor and manage your online reputation to ensure that your brand maintains a positive image across various online platforms.
Analytics and Reporting: We provide in-depth analytics and regular reports to track the performance of your campaigns and make data-driven decisions.
Contact Us Today!
Ready to take your online presence to the next level? Sign up for Charlotte Seen's premium digital marketing services with Full On SEO Agency today! Contact our team to discuss your specific goals and receive a personalized strategy to help your business thrive in the digital landscape.
Don't let your competitors dominate the search results. Trust in our expertise and experience to help you outrank them and achieve long-term success. Get in touch with Full On SEO Agency now!