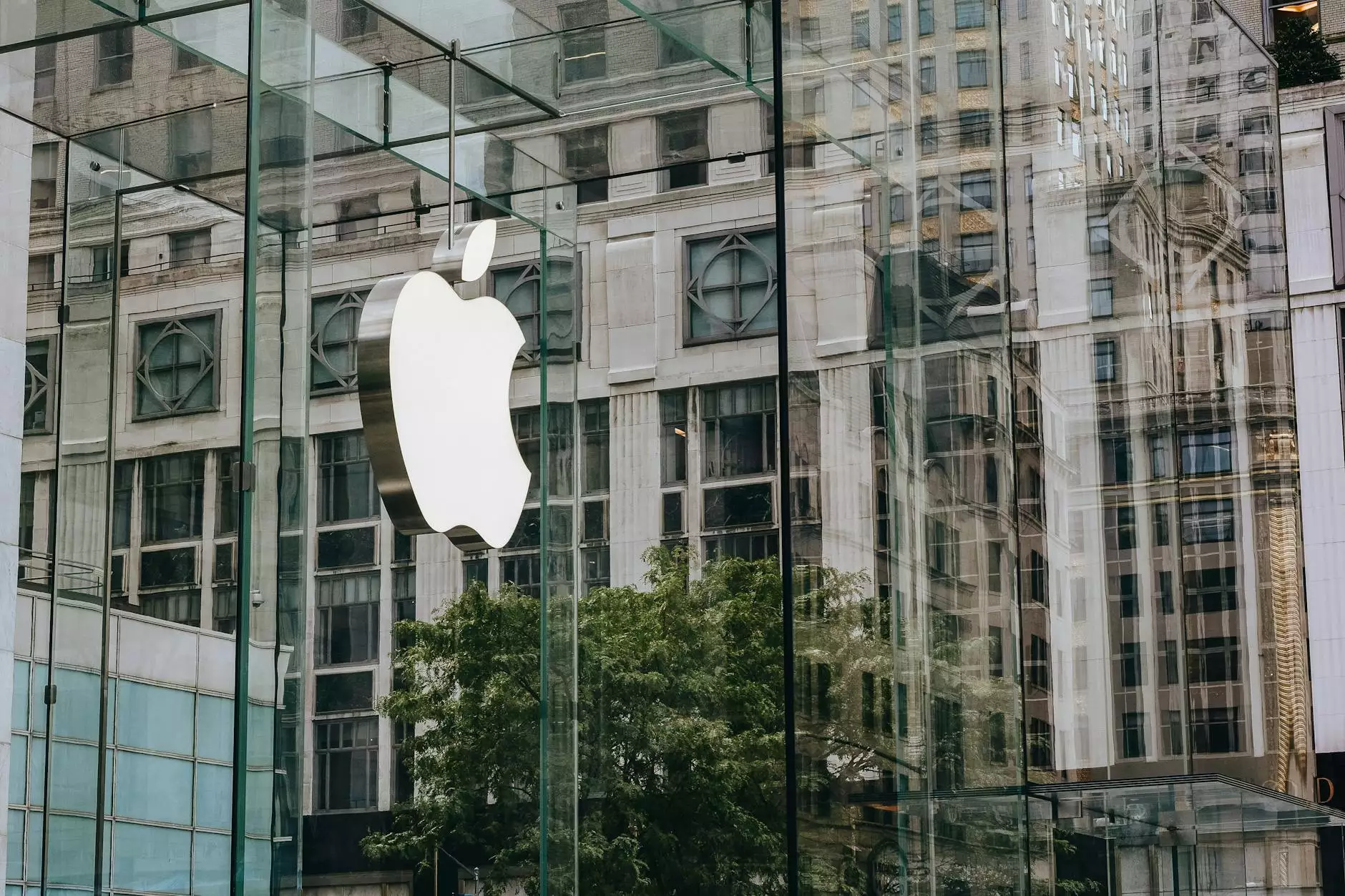 Welcome to Full On SEO Agency, your go-to destination for all your digital marketing needs. We specialize in helping businesses from various industries boost their online visibility and brand reputation. In today's competitive business landscape, it has become crucial for companies to stand out from the crowd and leave a memorable impression on their target audience. One effective way to achieve this is by putting your company logo on your wall.
Enhance Your Brand Visibility
At Full On SEO Agency, we understand the power of visual branding. Placing your company logo on your wall can significantly enhance your brand visibility and create a lasting impression on anyone who enters your office or facility. Whether you're a small local business or a multinational corporation, displaying your logo prominently can reinforce your brand identity and make it more memorable to clients, employees, and visitors.
The Benefits of Wall Logo Installation
Investing in wall logo installation offers several benefits for your business:
Brand Recognition: A well-designed logo displayed prominently on your office wall helps increase brand recognition, making your company more memorable to both existing and potential customers.
Professionalism: A logo on your wall adds a touch of professionalism to your office space, creating a positive impression on clients and partners.
Established Presence: It demonstrates that your business is established and takes pride in its brand, instilling confidence in potential customers and investors.
Increased Trust: A visible logo can build trust with customers by reinforcing your commitment to your brand and the quality of your products or services.
Brand Consistency: By displaying your logo on your wall, you maintain brand consistency across all touchpoints, reinforcing your brand identity and messaging.
Why Choose Full On SEO Agency?
As a leading digital marketing agency, we have the expertise and experience to create and install captivating wall logos that align with your brand identity. Here's what sets us apart:
Custom Designs: Our talented team of designers will work closely with you to create a custom wall logo that perfectly represents your brand and captures its essence.
High-Quality Materials: We only use the finest materials in our wall logo installations, ensuring durability and longevity.
Precise Installation: Our professional installation team will ensure your wall logo is installed accurately and securely, leaving no room for errors.
Affordable Pricing: We believe in providing top-notch services at competitive prices, making professional wall logo installation accessible to businesses of all sizes.
Contact Us Today
Ready to enhance your brand presence and impress your stakeholders with a stunning wall logo? Contact Full On SEO Agency today. We'll guide you through the entire process, from design to installation, ensuring your vision becomes a reality. Let's make your company logo a captivating centerpiece on your office wall!
Full On SEO Agency
Business and Consumer Services - Digital Marketing
Address: 123 Main Street, City, State, ZIP
Phone: 555-123-4567
Email: [email protected]