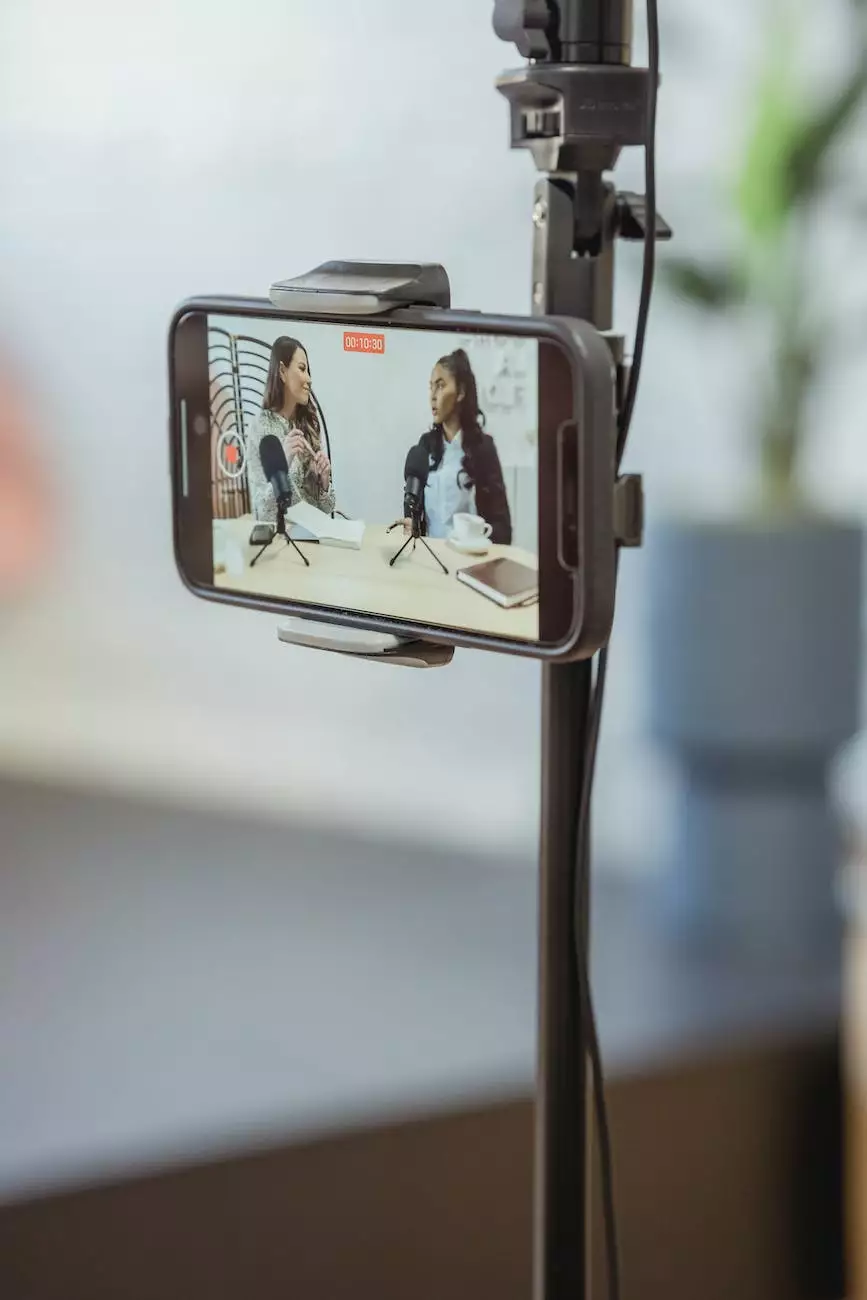 Introduction
Welcome to Full On SEO Agency, your premier destination for top-notch corporate video and audio production services. As a leading provider in the business and consumer services industry, specializing in digital marketing, we are committed to helping businesses like yours elevate their brand through engaging and professional multimedia content. With our expertise and attention to detail, we ensure that your corporate videos and audio productions not only captivate your audience but also drive meaningful results for your business.
Why Choose Us?
At Full On SEO Agency, our team of highly skilled professionals understands the importance of visually appealing and captivating corporate videos and audio productions. We combine technical expertise with creative flair to deliver exceptional content that truly represents your brand and resonates with your target audience.
1. Unparalleled Expertise
With years of experience in the digital marketing industry, our team has the knowledge and skills to produce corporate videos and audio content that stands out from the competition. We stay up-to-date with the latest trends and technologies, ensuring that your content remains relevant and effective in the ever-evolving digital landscape.
2. Tailored Solutions
We understand that every business is unique and has its own specific requirements. That's why we offer personalized solutions to cater to your individual needs. Whether you're looking to create a promotional video, a training presentation, or a compelling podcast, we take the time to understand your goals and create content that aligns with your vision.
3. High-Quality Production
Quality is at the forefront of everything we do. From concept development to scriptwriting, filming, editing, and post-production, we meticulously craft each element to ensure a polished and professional end result. Our state-of-the-art equipment and talented production team guarantee stunning visuals and crystal-clear audio that leave a lasting impression on your audience.
4. Engaging Storytelling
We believe that storytelling is an essential aspect of effective corporate videos and audio content. Our team knows how to tell captivating stories that connect with your target audience on an emotional level, creating a memorable and engaging experience. By incorporating powerful narratives and visually compelling imagery, we shape the perception of your brand and leave a lasting impression.
Our Services
Full On SEO Agency offers a comprehensive range of corporate video and audio production services to meet all your business needs. Whether you're looking to create promotional videos, product demos, training materials, webinars, podcasts, or any other multimedia content, we have you covered.
1. Video Production
Our video production services cover every aspect of the process, from brainstorming concepts to shooting, editing, and finalizing the video. We work closely with you to ensure that the final product not only meets your expectations but exceeds them. Our team utilizes high-quality equipment and advanced editing techniques to create visually stunning videos that convey your message effectively.
2. Audio Production
Our audio production services are designed to help you achieve the perfect balance of sound and message. Whether you need voice-overs, background music, sound effects, or podcast editing, our talented team ensures that the audio elements enhance the overall impact of your content. We pay meticulous attention to detail to deliver seamless and high-quality audio experiences.
3. Scriptwriting
Effective storytelling starts with a well-crafted script. Our experienced scriptwriters understand how to create compelling narratives that resonate with your target audience. We carefully craft scripts that communicate your key messages concisely and engage viewers from start to finish. With our expertly written scripts, your videos and audio productions will leave a lasting impression and drive the desired action.
4. Animation and Motion Graphics
Animation and motion graphics add an extra layer of dynamic visual appeal to your corporate videos and audio productions. Our skilled animators bring your ideas to life through eye-catching animations and motion graphics that effectively communicate complex concepts and captivate your audience. Whether you need 2D animations, 3D animations, or motion graphics, we have the expertise to create stunning visuals that enhance your brand's storytelling.
Contact Us Today
Ready to take your corporate videos and audio productions to the next level? Contact Full On SEO Agency today and let our team of experts bring your vision to life. We offer unparalleled expertise, tailored solutions, high-quality production, and engaging storytelling that will set your business apart from the competition. Don't miss out on the opportunity to captivate your audience and drive meaningful results. Get in touch with us now!